Adults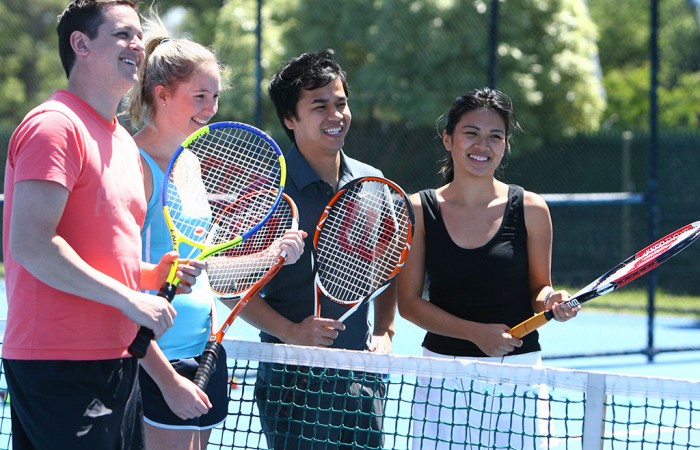 The sessions below are open to all Adult members.
Monday
Vets Social Afternoon
1-3pm
Monday

Adult Drills

(contact the club for info)

7.30-8.30pm
Tuesday
Adult Social Night
7.30pm onwards
Thursday
Adult Night
7.30pm onwards
Friday
Vets Social Afternoon
1-3pm
When the courts are not in use they are available for club members to use.
*Adult Drills & Coaching is suitable for all standards including those who have been out of the game for a long time and want to get back into it. It is a high energy, fun session consisting of drills, conditioned games, doubles play and more. New players and non-members are welcome on a Pay & Play basis.
Coaching: Individual lessons for adults are available. Contact Andy Fryatt at aftenniscoaching@hotmail.com