The Coach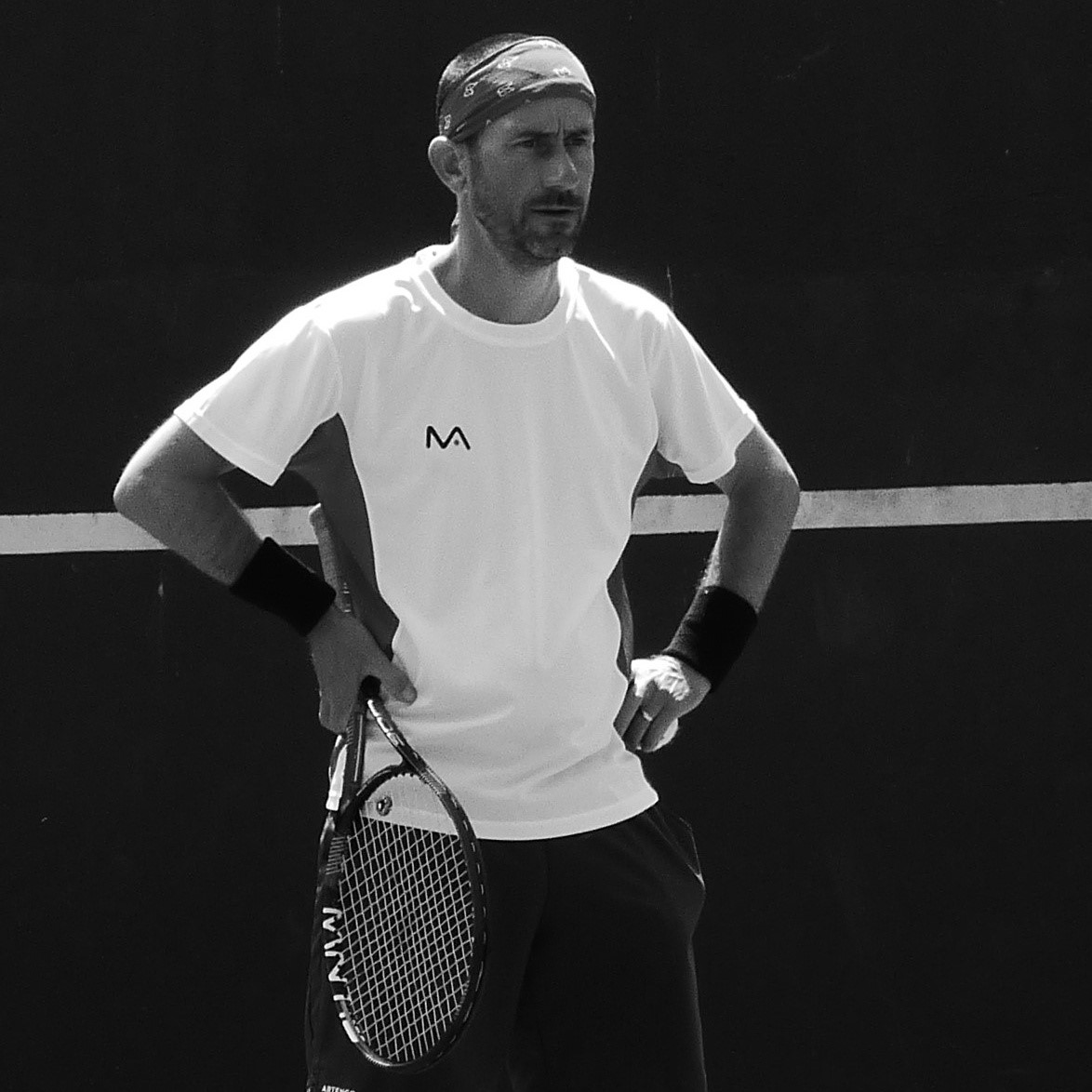 Andy Fryatt was appointed Club Coach at Iver Heath Tennis Club in 2014 and has built the coaching programme up over the years. He is a LTA Licensed Coach with PTR experience and a LTA Tournament Organiser.
Andy is experienced in working with both juniors & adults of all standards from beginners to experienced players. His junior players are encouraged to hit plenty of tennis balls during each session. This then gets the players thinking for themselves instead of constantly stood in a line waiting. He also works individually with county juniors in taking their game up to the next level by coaching, offering guidance and mentoring them on their match play. Andy also has links with local schools and runs the after school tennis club at Iver Heath Infant School & Nursery. He is also a Coach at Crowthorne Tennis Club and is part of the Acestars Coaching Team providing tennis coaching to venues in Berkshire, Surrey & Hampshire.
As well as coaching Andy maintains his performance on court where he is County Captain for the Berkshire Over 45 Inter-County Team and plays for Bracknell in the Berkshire leagues. Andy holds a LTA rating of 3.2 and is very active on the ITF Senior O45 & LTA Tournament Circuit where he is ranked in the top 25 in O45s.
For more info on Junior & Adult Coaching please contact Andy at: aftenniscoaching@hotmail.com