2020/21 Membership
Sun, 08 Mar 2020 00:00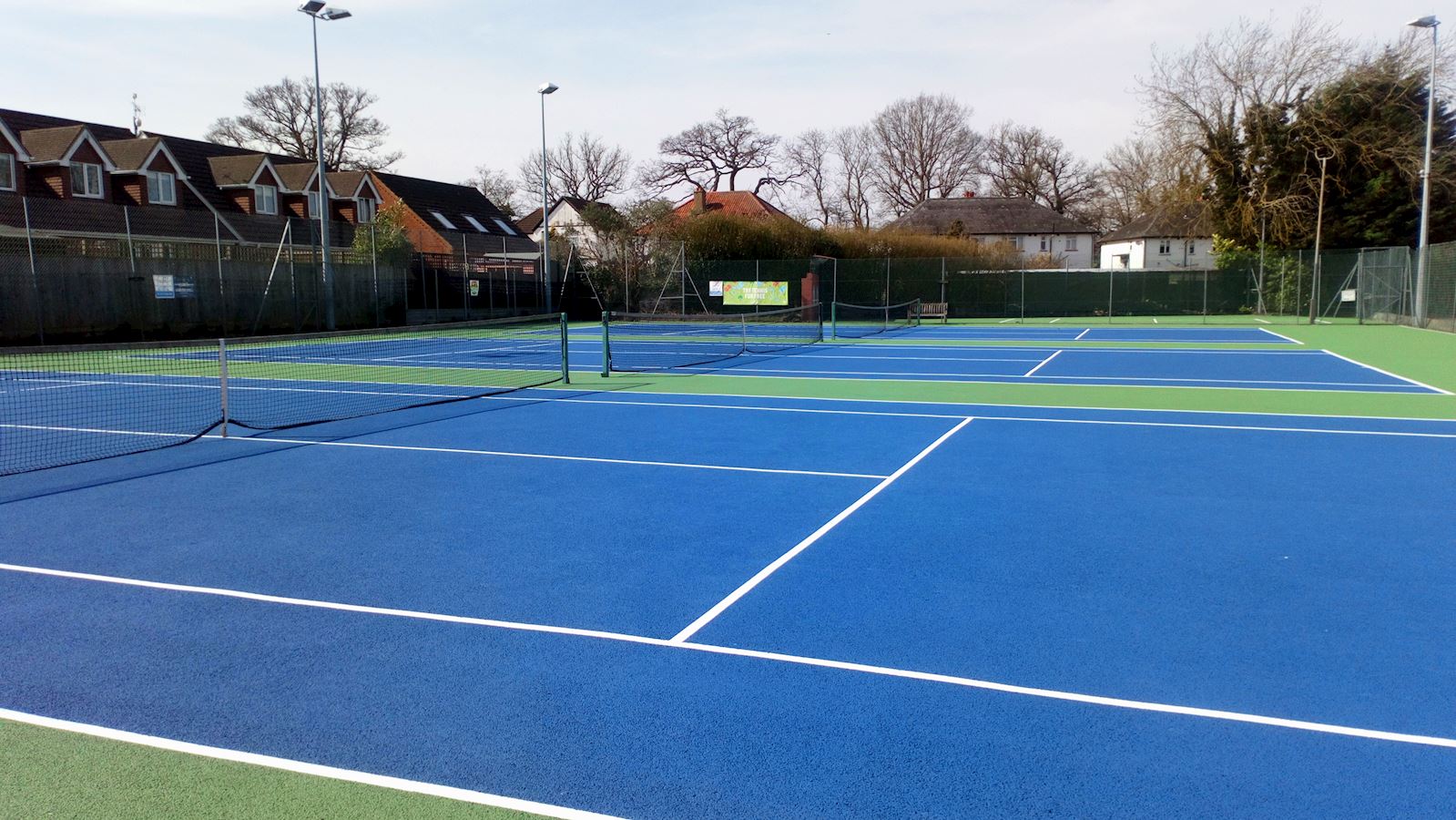 The new membership year starts 1st April and subscriptions can now be paid. All annual fees have remained the same meaning an adult member pays £95 for the year, that works out roughly at £1.83 a week!
The membership form can be found here which has payment details clearly shown 2020/21 Membership Form
If you are a member of Iver Heath Tennis Club, it means you get the reduced rate for coaching too saving you £s over the year.