Cameron Logan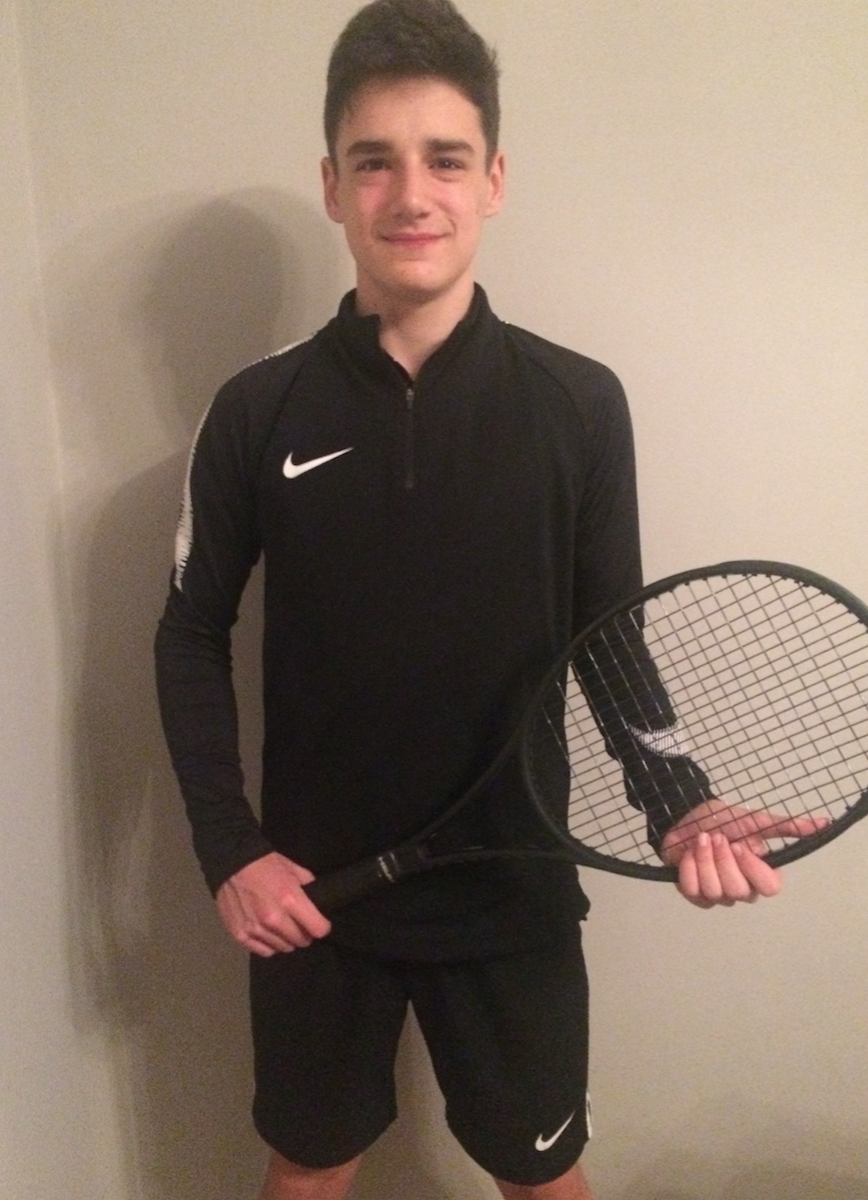 Qualifications:
LTA Level 1 (Currently completing level 2 qualification)
DBS
Safeguarding
First Aid
Bio:
I have been playing tennis for as long as I can remember! I currently play in the Bradford and District League and was runner up in the U18s player of the year trophy while also playing in the men's division 2. Having completed my level 1 coaching qualification and undergoing my level 2, I am looking to go on to study sport and sports coaching at university. This is to further my current studies on sports coaching at sixth form.
Specialising in group coaching, I am a fun and upbeat coach that looks to try and combine all sessions with technical skills, teamwork, fitness and above all, enjoyment.
Where I Coach:
Tranmere Park Tennis Club