Club
MPLTC consultation
Thu, 30 Apr 2020 00:00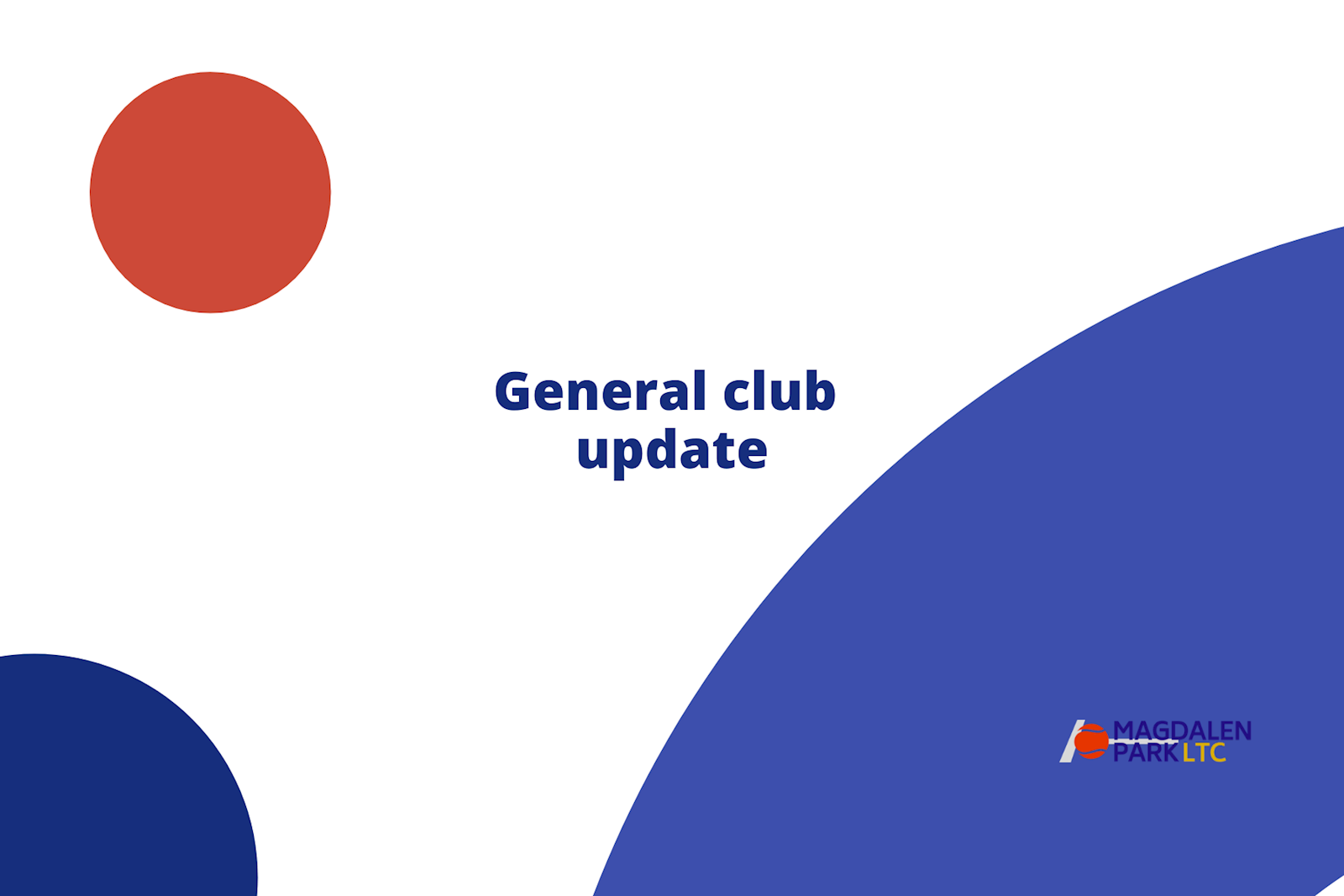 Update 17 June
You might remember the board writing to you in early May about the opportunity to purchase the freehold for the land that covers courts 7 and 8 and the patio. We had about 50 members reach out to me with questions or comments.
Thank you to all those members who have contacted us, the engagement on this really important matter was very much appreciated. We're happy report that the feedback was, as we expected, overwhelmingly positive. We had some good questions and helpful tips. Some quotes we think represent the tone of the feedback include:
"This is a no-brainier in my view! I am fully in support of purchasing the freehold."
"Finally! I remember negotiations as far back as the mid-1990s. I fully support this purchase."
"I am aware a little of the ownership set up and would definitely support this purchase"
On that basis we continued discussions with our landlord, and the board also had a confirmatory vote which was unanimous. We have now instructed solicitors to proceed with the transaction.
We'd like to share the salient information about the purchase:
Sale price of £77,500
An overage clause, if we sell the land in the next 10 years, they vendor is due 10% of sales price (we have absolutely no intention of selling)
We will spend circa £2k in legal fees
All costs will be covered by savings on hand.
We're very excited about this purchase completing in June/July.
Again, we ask that if you have any further questions or comments please get in touch with Gareth on [email protected].
Update 30 April
MPLTC is currently undergoing a consultantion regarding our leases and we have emailed every member with an update regarding this.

If you haven't received an email about this by the end of 30 April (please check your junk mail), please get in contact with our chairman, Gareth, via [email protected].