Competition
Bank Holiday Tournament - fast 4's doubles
Fri, 21 May 2021 00:00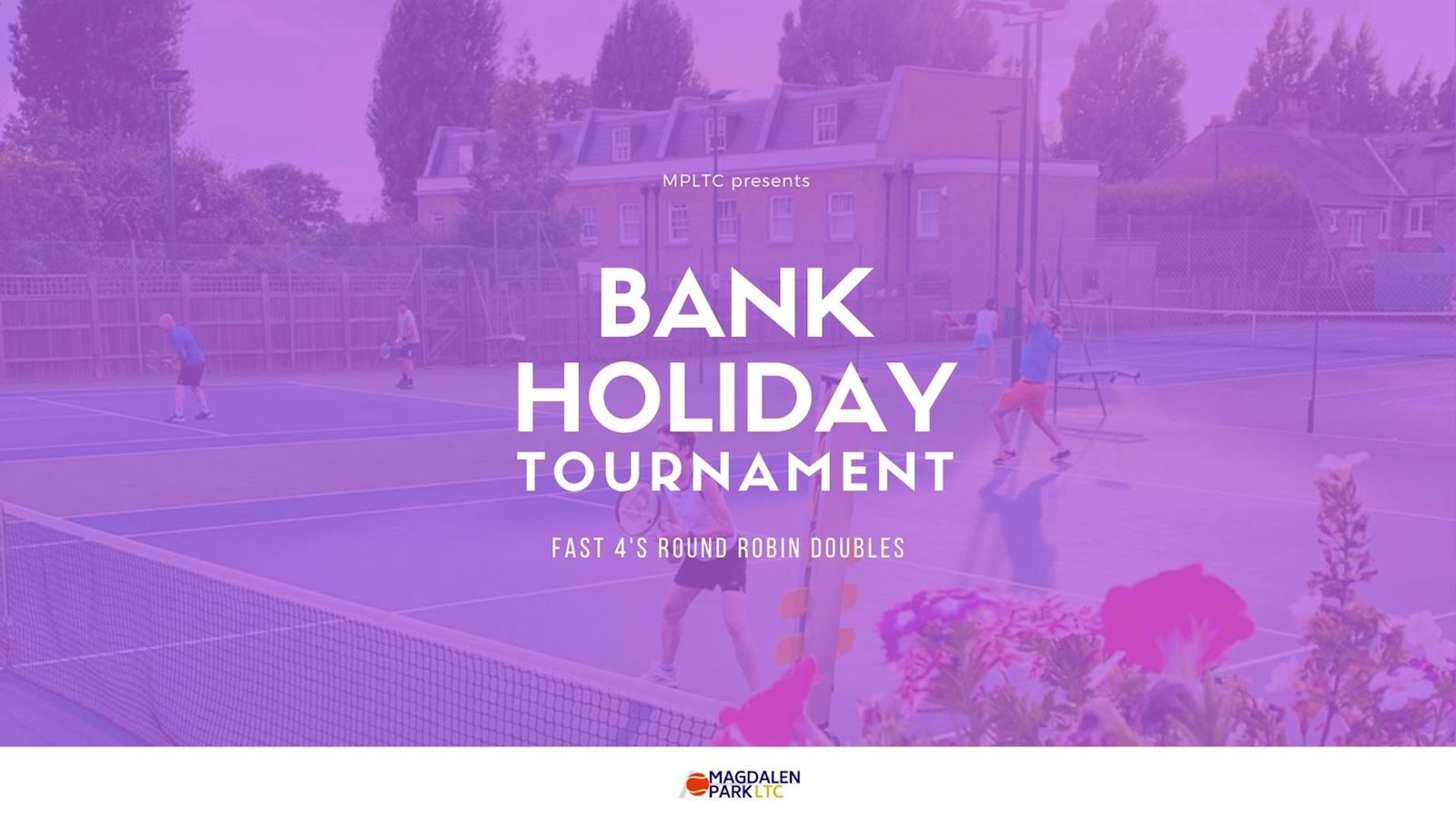 What better way to celebrate this long weekend than by joining us for the Bank Holiday fast 4's doubles tournament.
Enter with or without a partner, we'll find you one. If you do have a partner then let us know so we can allocate you correctly.
When
Monday 31 May, 10.30am to 5.30pm
Entry
Who can enter
Everyone is welcome, both non-team and team players.
Cost
£15 per person, lunch provided
Contact