Club
Coronavirus (COVID-19) update 24 March 2020
Tue, 24 Mar 2020 00:00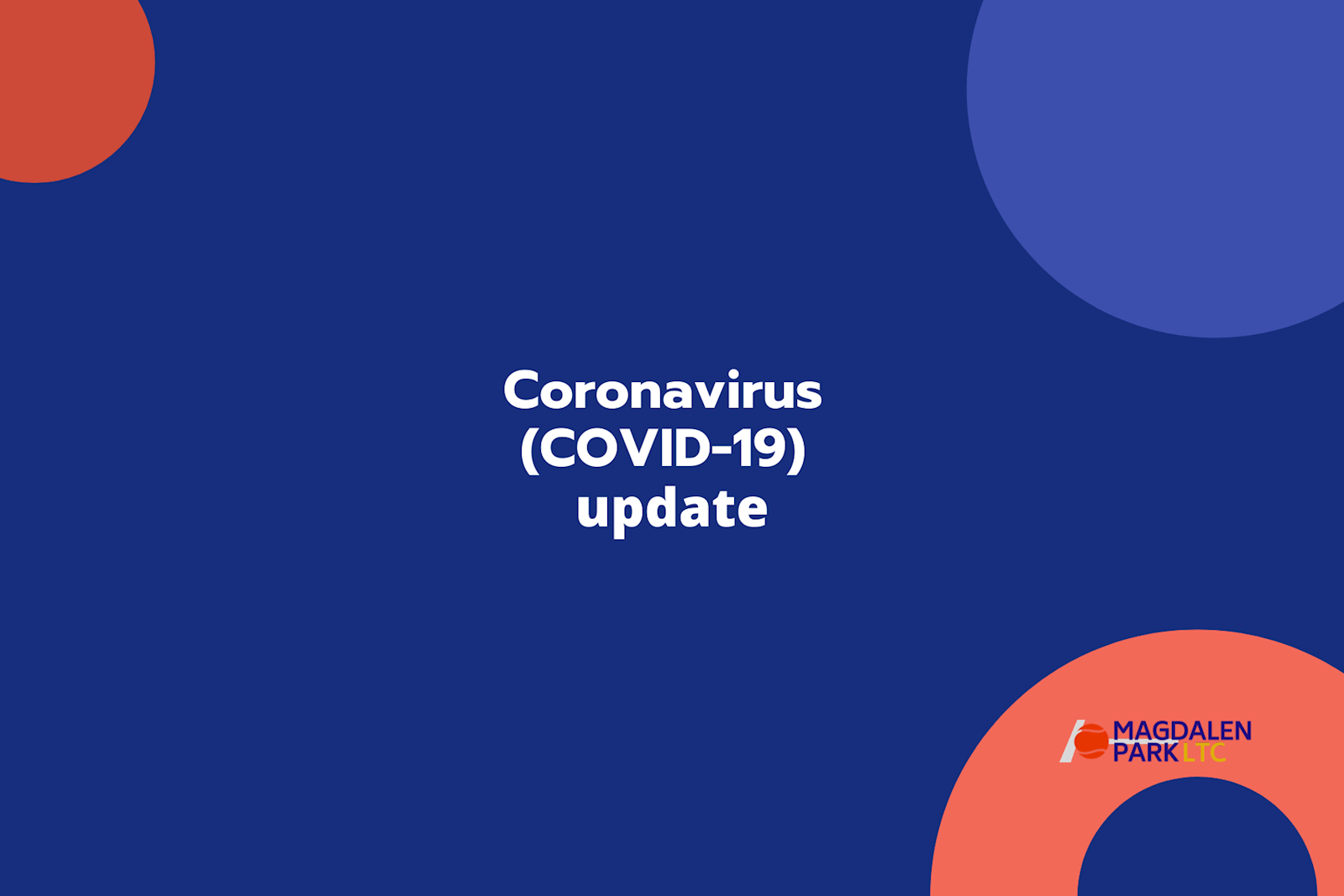 Following a meeting on Monday 23 March, Gareth would like to provide you with the following update on behalf of the MPLTC committee.
Keeping the club closed
It was with a very heavy heart that we closed the club last Friday, and the club will continue to remain closed. We understand that for many, the club is more than just tennis, that it's a place for socialisation, comfort and enjoyment.
Many of you know how often I attend the club (and how much I play) so it affected me as well. It was, however, the right decision to make.
I thank everyone who wrote to the committee about the decision, and apologise if we did not get back to your personally.
The coming weeks
The most important task for our club now is to support all those who work with MPLTC. Many of you have already written to the committee in support of this.
Whilst the club is closed we will continue to pay our self-employed admin, maintenance, bar and coaching staff. The changing circumstances are impossible to predict, however, we have worked on the basis that the club may be closed for three months. We've determined that it will cost £40,000 to keep the club running in this way. This will be funded by our 2020 subscriptions.
Renewing your membership
The strength of our club is in its membership. As a club, it's our collective responsibility to keep it running.
We ask our you to renew your membership as normal before the 31st March. This can be done via the invoices sent to you through ClubSpark or by logging on to ClubSpark and clicking on the membership tab. Once the club re-opens, we'll refund 50% of fees for the shut-down period back to members in the form of a bar credit.
We're seeking to balance the unavoidable impact of COVID-19 whilst incentivising you to continue being a member of the club.
The committee will however continue to review this situation. Please reach out to me directly [email protected] if you have questions about renewal.
Cancelling social events in the short term
There were few social events planned over the next month and for obvious reasons these have all been cancelled. We have already begun refunding the tickets purchased (inc. the booking fee) and that process should be completed shortly.
We're uncertain what will happen with the Wimbledon ballot at this point. Once it's decided, we'll inform you.
Beyond the grey clouds
Once we have beaten this dreaded disease the committee with be throwing one hell of a celebration to thank you for your support during this time. Hopefully this is not too far off and the good weather that we have seen in the last few days continues.
We look forward to seeing you all soon.