Pay and Play for non members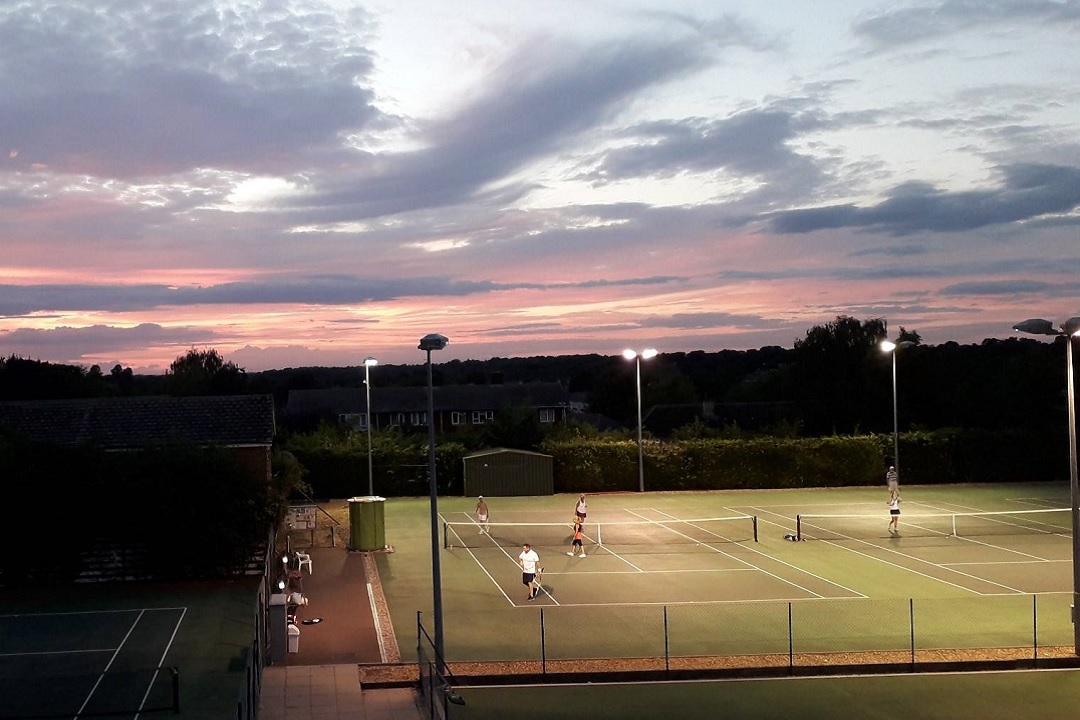 Newmarket Tennis Club welcomes all visitors who wish to come along and play tennis.
Please use the online booking system, you will be required to register on the new system first and pay on line.
Download the ClubSpark App
ClubSpark Booker provides a convenient way for players to find available courts at tennis clubs across the UK and make bookings straight from your device. Available for both Apple and Android. Visit the iTunes or Google Play and search 'ClubSpark'.
We welcome larger groups who may wish to make regular bookings or for special events during the winter (" the Bubble" is ideal for this) and enquiries should be made to our chairman Carol by email at cazillusions@aol.com or phone 01638 662565.
Summer Fees
Outdoor Fees per court ( 1,2,3,4,5,6,7) for 1½ hours are as follows
Anytime - £ 20.00 Per Court for 1hr 30mins
Winter Fees (Bubble only October to April)
Bubble Fees per court (1,2,3) for 1½ hours are as follows
OFF PEAK Monday to Friday before 5pm and after 9pm. Weekends 8am to 10pm - £24.00 Per Court for 1hr 30mins
PEAK Between 5pm and 9pm Monday to Friday - £30.00 Per Court for 1hr 30mins
The above Fees should be worked out on a pro-rata basis, for example, an adult non-member playing singles with an Indoor member Before 5pm should pay £12 for an indoor Court.
Thank you - we know we can rely on your honesty.