Club
AGM 2021
Mon, 29 Nov 2021 00:00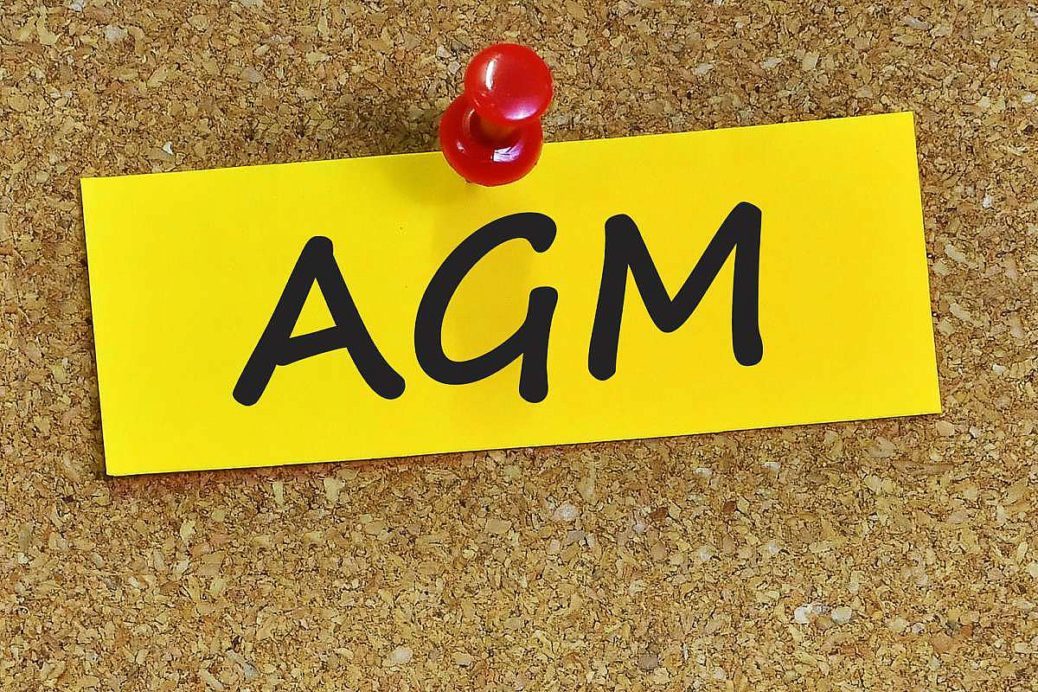 The Club AGM was held on Thursday 25th November.
All the papers, including the Reports from the Chair, the Treasurer and the Coach, along with the Club's Five-Year Plan, are available here.
Please take a look, as there is some interesting and important information about how the Club has performed in the past year and our plans for the future.
A new committee was elected for 2021-22. All the previous members of the committee will continue to serve, and we are delighted to welcome three new members:
Jenny Spencer - Chair
Darry Lucas - Treasurer
Angela Bramham - Secretary
Trevor Hill - Match Secretary
Loren Nally - Welfare Officer
Janet Adams - Membership Secretary
Hywell Jones - Junior Rep
Nigel Willard - Coaching
Mike Spencer
Clare Hanson
Mayur Morjaria
Gill Lee
It wasn't all work - after the 'serious stuff' we had to use our brains to do Darryl's fiendish tennis quiz. It was a lot of fun and no surprise that the tennis brains of Angela Bramham, Janet Adams and Gavin Fowell won the prizes.