Covid 19 Guidelines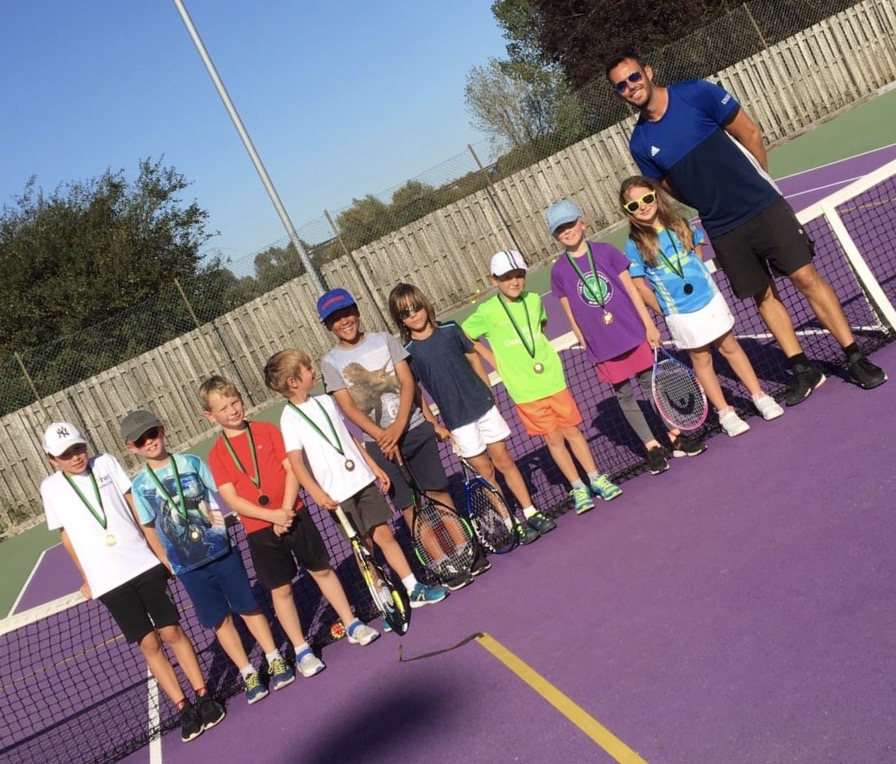 At this most difficult for us all. We want to keep everyone safe whilst they play tennis with us. We have created some guidelines in order than we can deliver tennis lessons in a safe and responsible enviroment
Guidelines to ensure safety for all. We want you to have confidence we will be keeping you as safe as possible.
Tennis lessons
To ensure the safety of coaches and players, the following will be observed
ENCOURAGING SOCIAL DISTANCING AT ALL TIMES
Individual lessons are offered only.
Coaches will be allocated a court by the club.
Only one parent/guardian accompany younger children to the facility.
The coach will carry his own net winder in case of net adjustment.
Before the lesson, the coach will ensure he has sanitised his hands
All cones, lines etc will be wiped down at the end of the lesson.
Payment must be made by bank transfer only.
Specific feedback will be given via a what's app recording and video.
IF YOU SUSEPCT YOU HAVE COVID 19, HAVE A NEW PERSISTENT COUGH OR HAVE A HIGH TEMEPERTURE. PLEASE DO NO COME TO THE CLUB.
For further links and more advice for players please click here