Referrals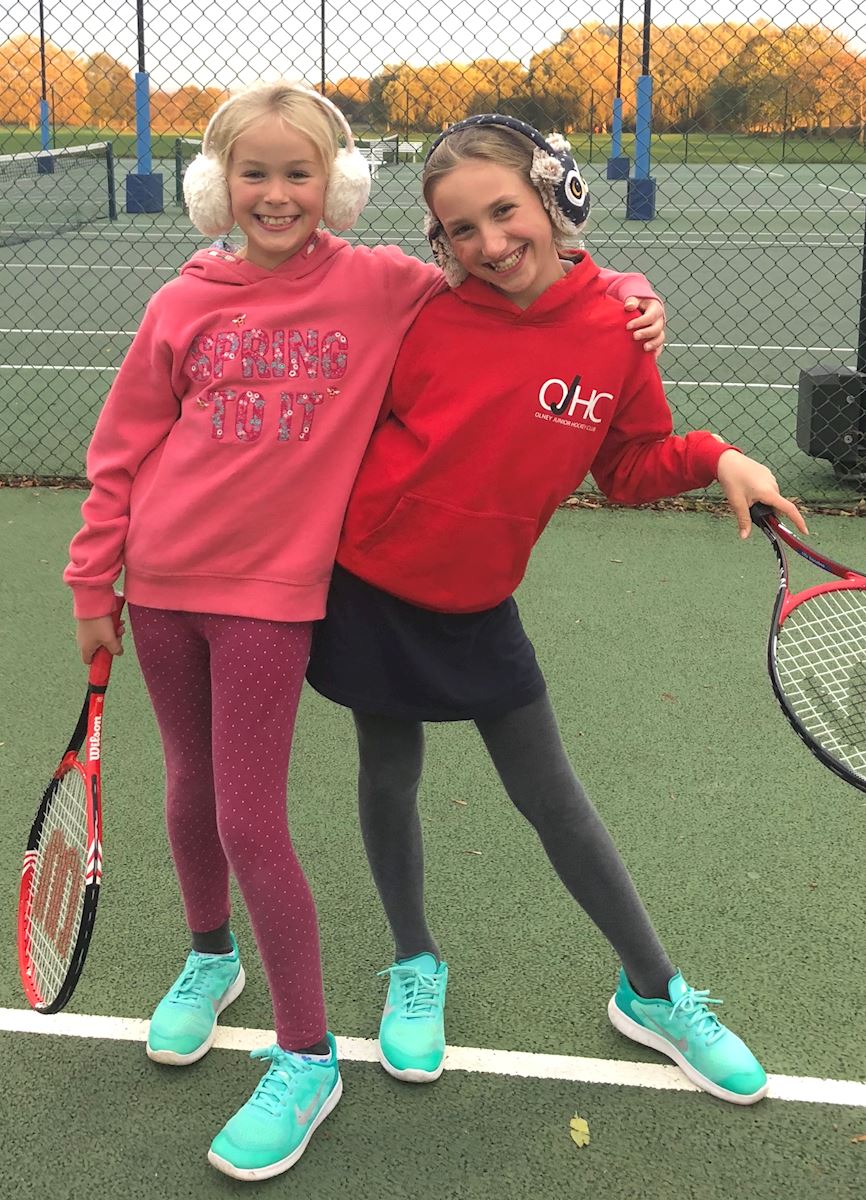 Friends and family referrals rewards
We love it when one our players refers a family member or a freind to us to receive coaching in one of our weekly groups. It says to us that we are doing a really job and because of that we would like to reward anyone who makes a referral to one of our groups.
If you know someone whether a relative, sibling or friend who would like to join our tennis coaching programme at one of our tennis clubs and receive weekly lessons paying for the term, we'll reward you with £20- or pro rata which we'll pay straight into your bank account. This includes cardio tennis and all our sessions but excluding performance tennis but no applicable to pay and play.
We of course must not forget your friend or relative so we are also going to give them £10 or pro rata for term off their coaching fees with us as a thanks for joining is.
Thats a whopping £30 in discounts when you refer someone. A huge saving off our usual fees. This applies for one term of course at our clubs only when payment for the term has been made. You cannot use any other offers with us otherwise we'll be giving it away!! Applies to partners, children, siblings and friends.
Why not go on and tell your friends about us and save some money. We have some great reveiws on facebook.
If interested please get in touch.......