Club
Top efforts at Quiz Night
Mon 03 Dec 2018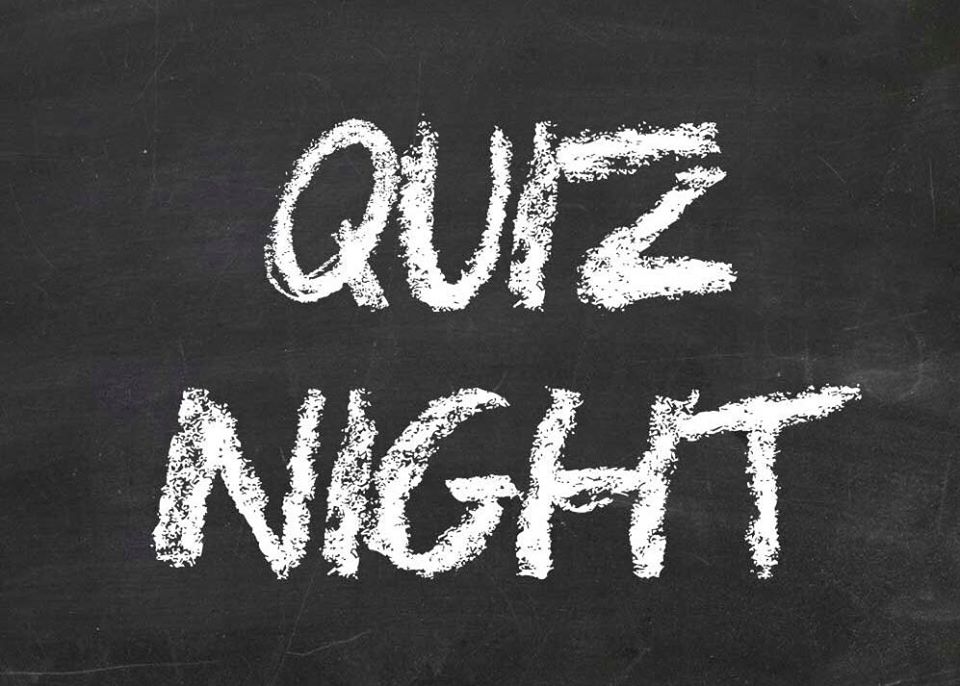 A Quiz Night was held on Saturday 3 November at the Ombersley Memorial Hall to raise money for the Clubhouse Rebuilding Fund.
Organised by Petra Sylvester and Chris Gait the evening was a great success with over £1,100 raised.
Our sincere thanks not only to Petra and Chris but to all the other helpers, quizzers and of course our Quiz Masters for taking part and congratulations to the winning table hosted by Laureen Moyse.