COVID Guidance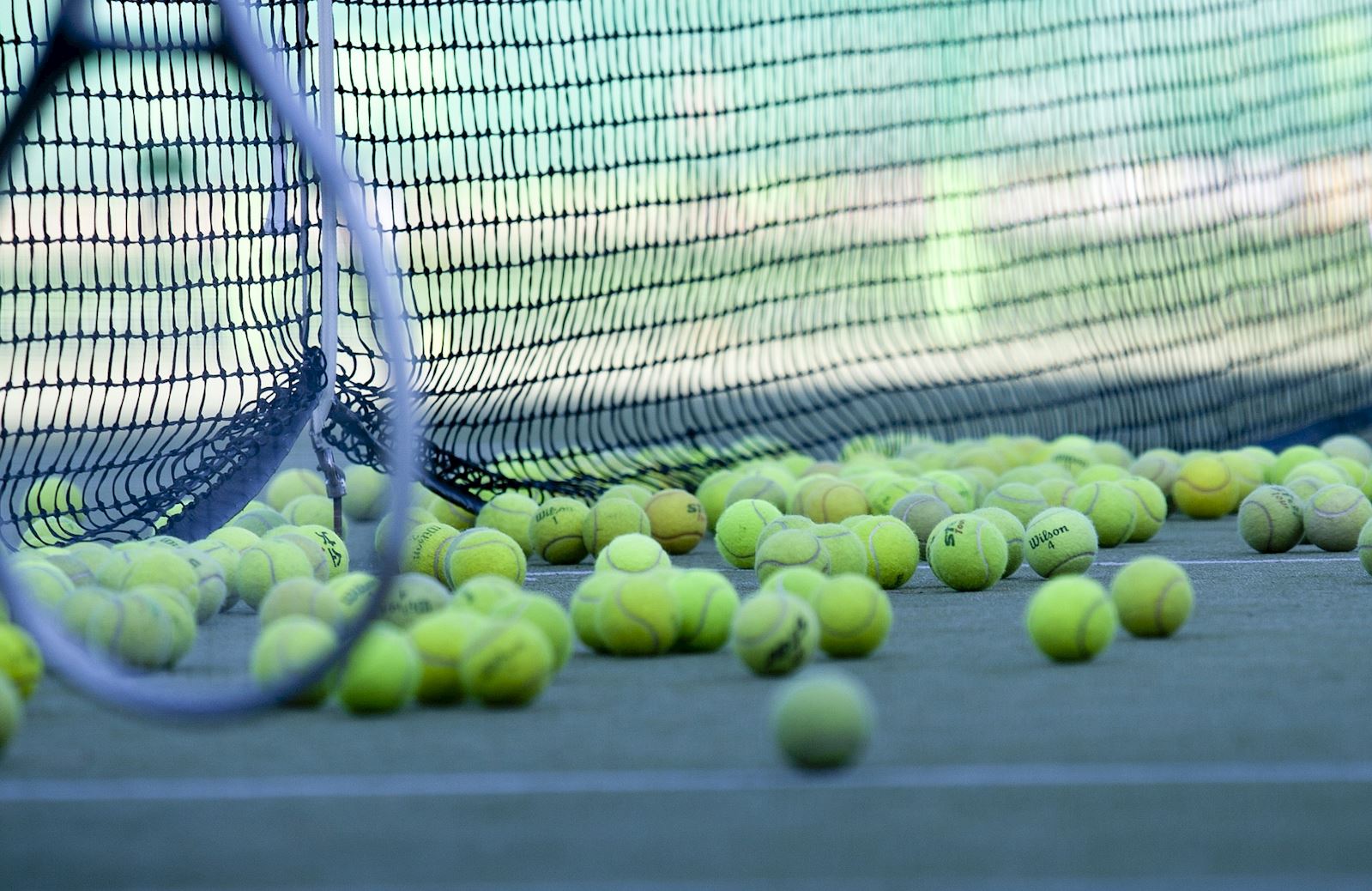 Covid-19 Guidance:
Please follow this guidance carefully and when using the courts please respect that this guidance is in place to protect everyone who wishes to play tennis.
Please check the latest covid guidance here
- Follow the public health guidelines for hygeine.
- Please bring your own hand sanitiser.
- Maintain social distancing at all times.
- Only use your own Tennis Racket.
- Do not play if you are self-isolating.
- If you are experiencing any symptoms of Covid, do not play.
- Allow others to leave before entering the court.
- No physical contact of shaking of hands with other players.
- Max 4 people on a court at one time.
- Avoid changing sides of the court. If you have to, then change opposite sides of the net.
Richmond Council reserves the right to close facilities if these measures are not respected.
Be aware guidance can change and restrictions may be reintroduced - ensure you have checked the latest version of the LTA's guidelines for tennis players on the LTA website.