Club
Extended Clubnights
Mon, 05 Oct 2020 00:00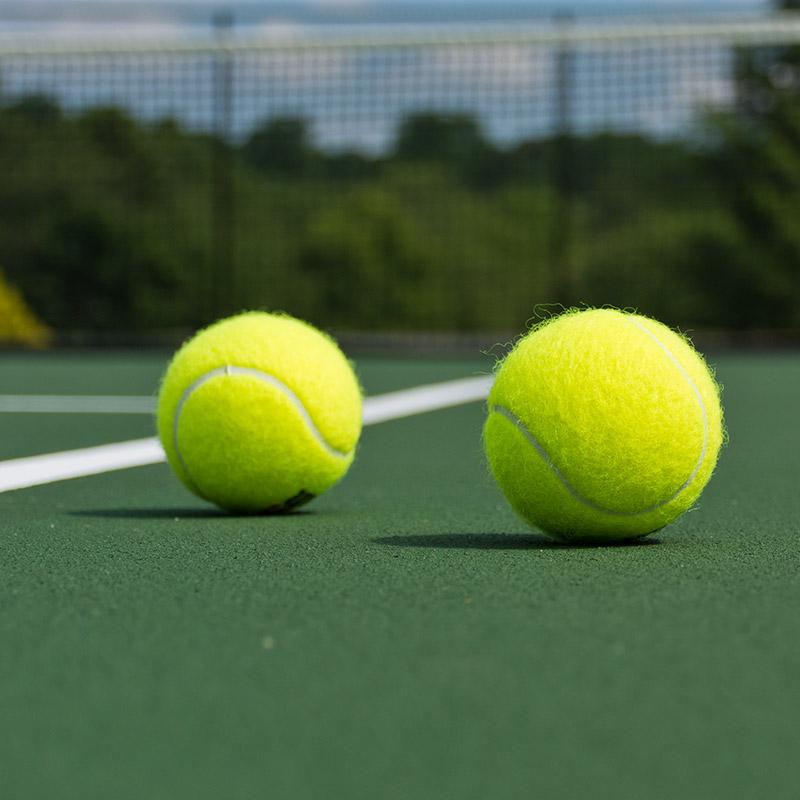 We are pleased that so many of our members are enjoying playing tennis at our organised club sessions.

As some sessions have been very busy we have decided to extend the evening club sessions to start at the earlier time of 6pm on Tuesdays and Thursdays with immediate effect.

At least three courts will be available from 6pm to 7pm, then all 5 courts as usual from 7pm until 9 pm.

The committee are looking at other ways to improve the opportunities to enjoy tennis at Portcullis and would appreciate any feedback.