Club
AGM
Thu, 07 Oct 2021 00:00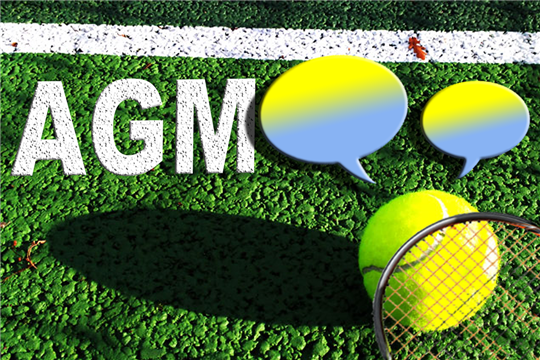 To read the minutes of our AGM click here.
AGENDA
Start: 7:30pm.
1) Welcome by Chairman
2) Apologies for absence
3) Approval of 2020 AGM minutes
4) Matters Arising
5) Chairman's report
6) Treasurer's report
7) Men's and Ladies' Captains reports.
8) Coach / Junior Report
9) Election of President and Vice-President
10) The role of Committee and new committee members/ new roles
11) Election of Chairman
12) Election of Committee
13) Any Other Business:
All fully paid up members were eligible for election to the Committee. More than one nomination may be made for the same position. Elections will take place at the AGM. If you would like to stand, or nominate someone to the committee, please complete the nomination form below.
Riana Oeschger, Hon. Secretary