Mini Tennis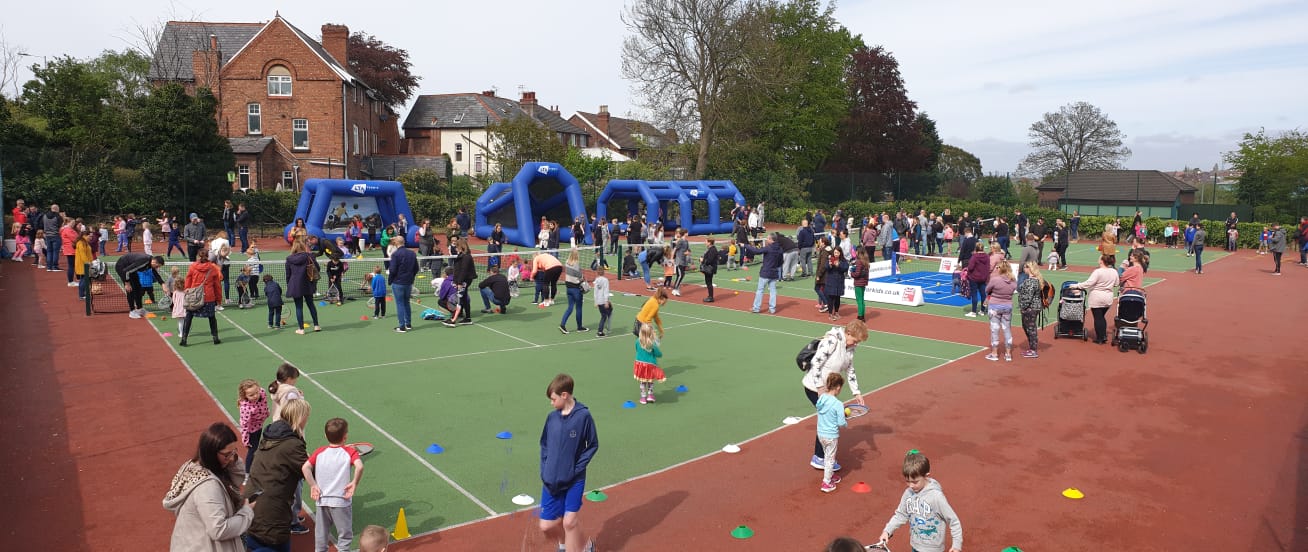 Registering for the Spring Term
Please use the links below to book online to the session that suits. From the feedback we have received, we are expecing a large upake in registrations, so please book quickly.
With the required use of floodlights for mid week sessions, the prices has slightly increased.
There is a maximum amount of players we can take on each session, and staffing ratios are dependant on registrations. Therefore, unfortunatey we cannot accept any requests to change sessions during the week.
If there are insufficient registrations we may look to combine sessions.
Mini Tennis (4-7years)
Mini Tennis (8-11years)