Club
Return to Play
Fri, 09 Apr 2021 00:00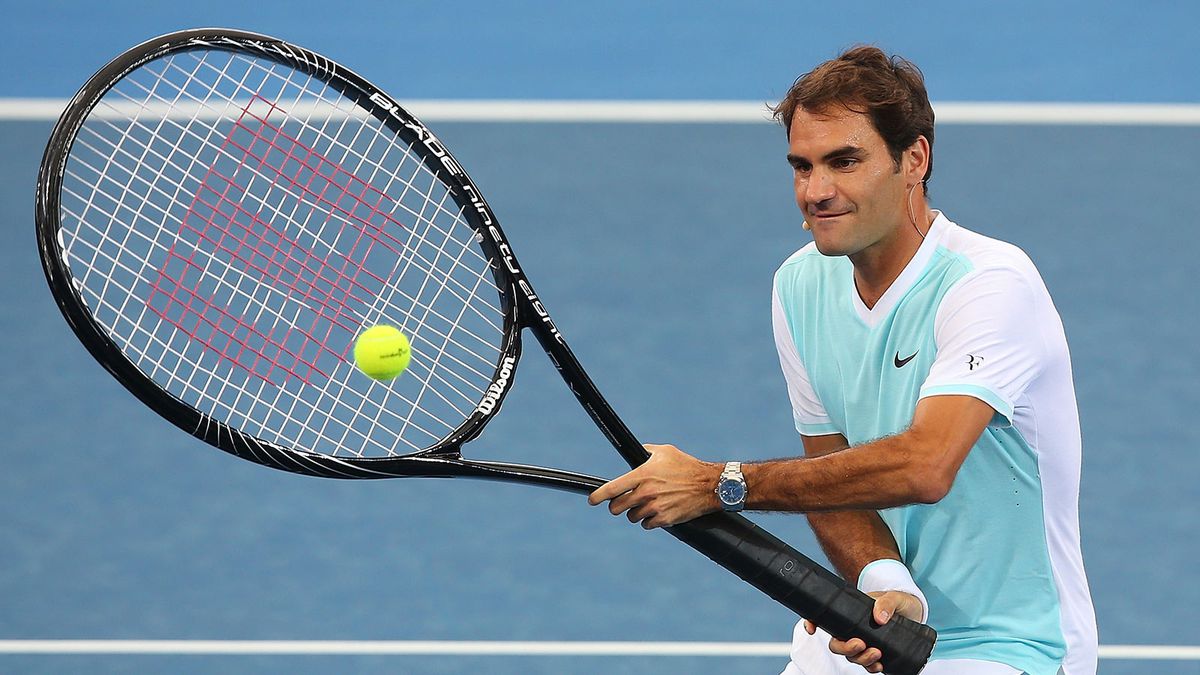 Return to Play
The Government has published a roadmap for the gradual and staged easing of lockdown restrictions in England, made possible by the pace of the vaccination programme. Restrictions will be eased across all areas of England at the same time.
The LTA have produced a simple summary grid along with guidance for tennis players outlining what the various steps of the roadmap means for tennis activity, which can be downloaded via the links below.
Further information is also available via the FAQs published on the Sport England website.
More information on the Government's roadmap is HERE