Competition
Grand Slam Challenge 2018
Tue, 13 Nov 2018 00:00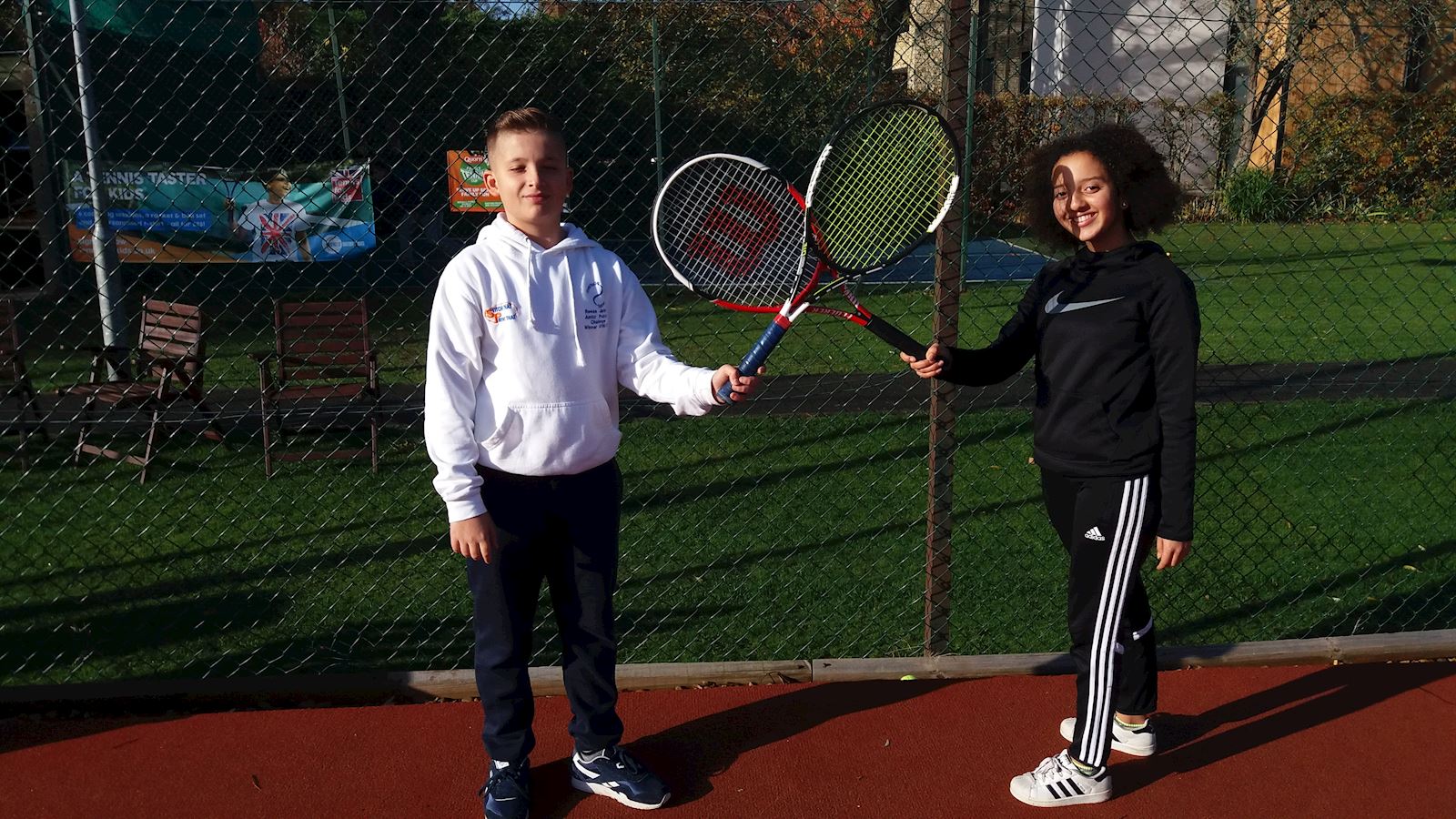 We are delighted to announce the winners of Riverside Grand Slam Challenge 2018.
Boys Winner - Reese Jarman
Girls Winner - Loretta Bernasconi
Both Reese and Loretta have done incredibly well throughout the year and we look forward to seeing if they can retain their title in 2019 against some up and coming players who are determined to get their name in lights next year.

We have made a few tweaks to the Grand Slam Challenge for 2019 and details will follow shortly.