Club
We are re-opening!
Fri, 15 May 2020 00:00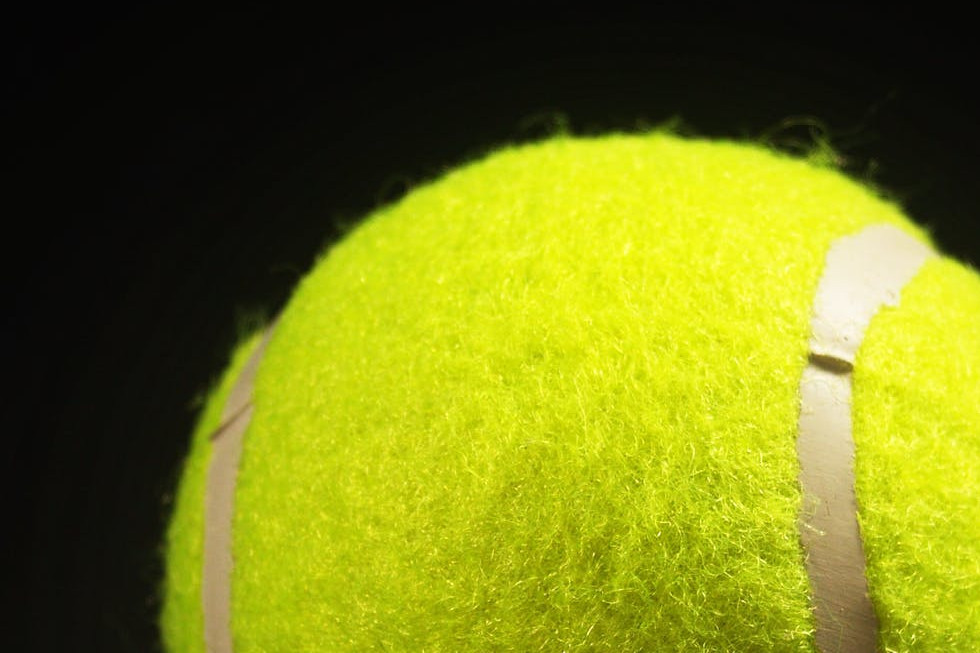 Following on from the announcement from the Government that tennis courts can be used again, I am pleased to announce the courts will be open from Monday 18th May to those that had an active membership on 31st March. The advice from the government is that doubles can only be played with members that are from the same household although singles can be played between two people that are not from the same household. Please see here for the latest advice. We will try to provide hand sanitiser on each court but would recommend that you bring your own.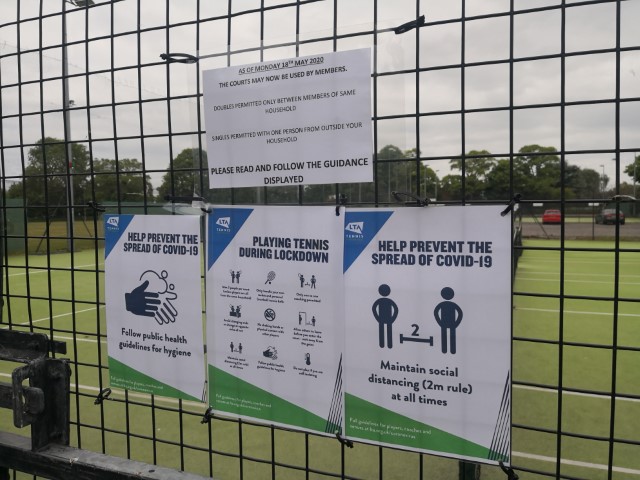 Courts will need to be booked online via our website-> book a court. The booking system has been under trial for the last few weeks but there may still be some anomalies. Please report any issues regarding booking to [email protected]

We anticipate court demand to be high, so have limited bookings for the time being to a maximum of three one hour bookings in a fourteen day period per member. We will review this periodically to allow fair opportunity to all. Please note that the club house must not be entered and so the toilets and hand washing facilities will not be available. This also means that the floodlights cannot be used.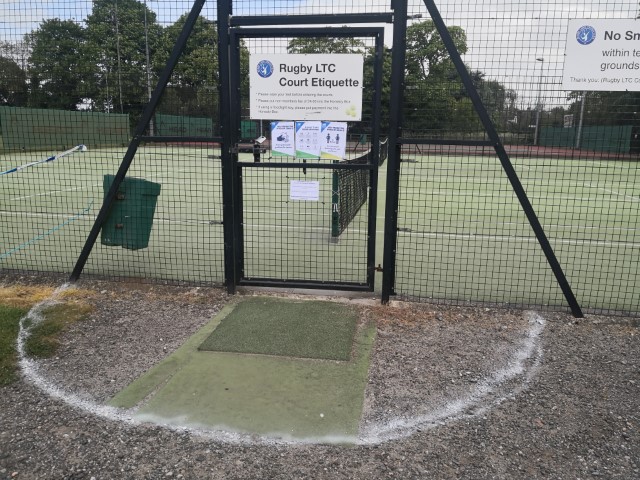 Where possible, we will unlock the padlocks in the morning and leave the gates open throughout the day to minimise points of contact but do not assume this will always be the case. If you are the last people on a court in the evening (8pm-9pm), please lock up as usual. All play will be at your own risk but the club will do what it can to make the venue safe. Ultimately, please use common sense.

Our head coach Scott will be back at the club from Monday working restricted hours for 1-2-1 coaching adhering to distancing guidelines. Sessions are available to work on any aspect of your game for adults and juniors (except serves due to cross contamination on balls). If you would like to book a session with him, please contact him at [email protected] or 07860616562.

Finally, the Committee has taken the decision that all valid memberships as at 31 March 2020 shall be extended to 30th June without charge. At this point we will review the situation and work out a scheme that is fair to both Club and its members.

Pan Dhokia, Chairman