Club
2020 Junior Club Championship
Sun, 20 Sep 2020 00:00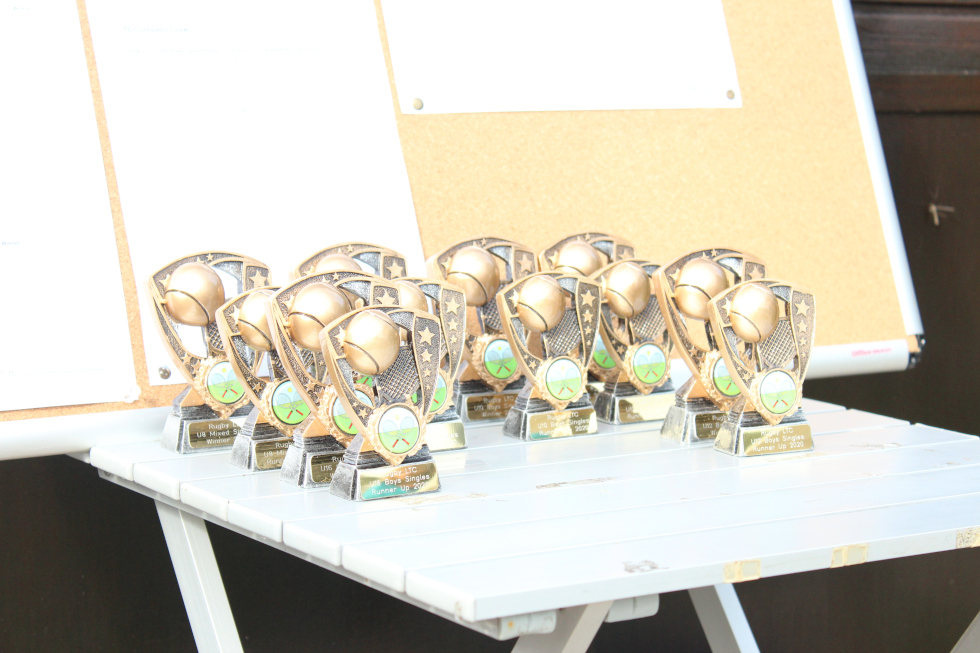 The 2020 Junior Club Championship took place on a glorious late summer Sunday. The event started off with the mixed 8 and under. Many of the entrants were playing competitive matches for the first time and did fabulously well considering. The category was won by Yuvi, with Jessica runner up.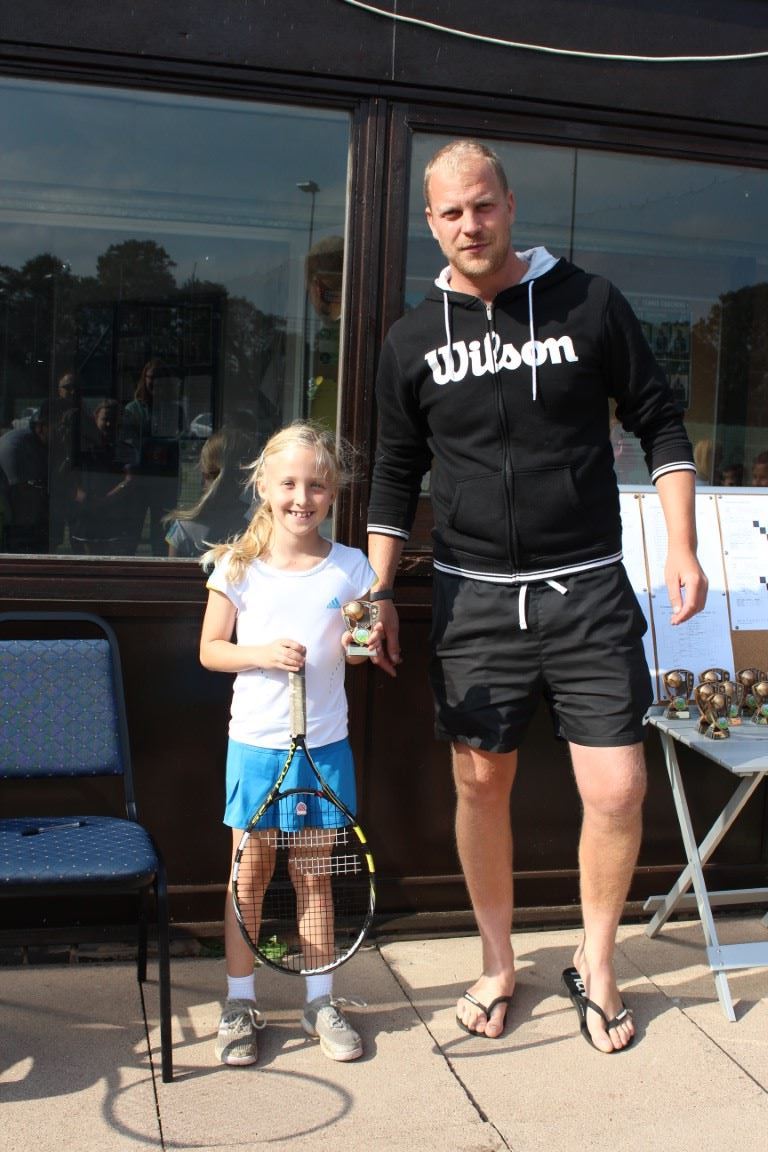 8 and under runner-up, Jessica

8 and under champion, Yuvi
The 9 and under category final was contested by Bradley and Matei, with Matei playing some fabulous tennis to come out on top.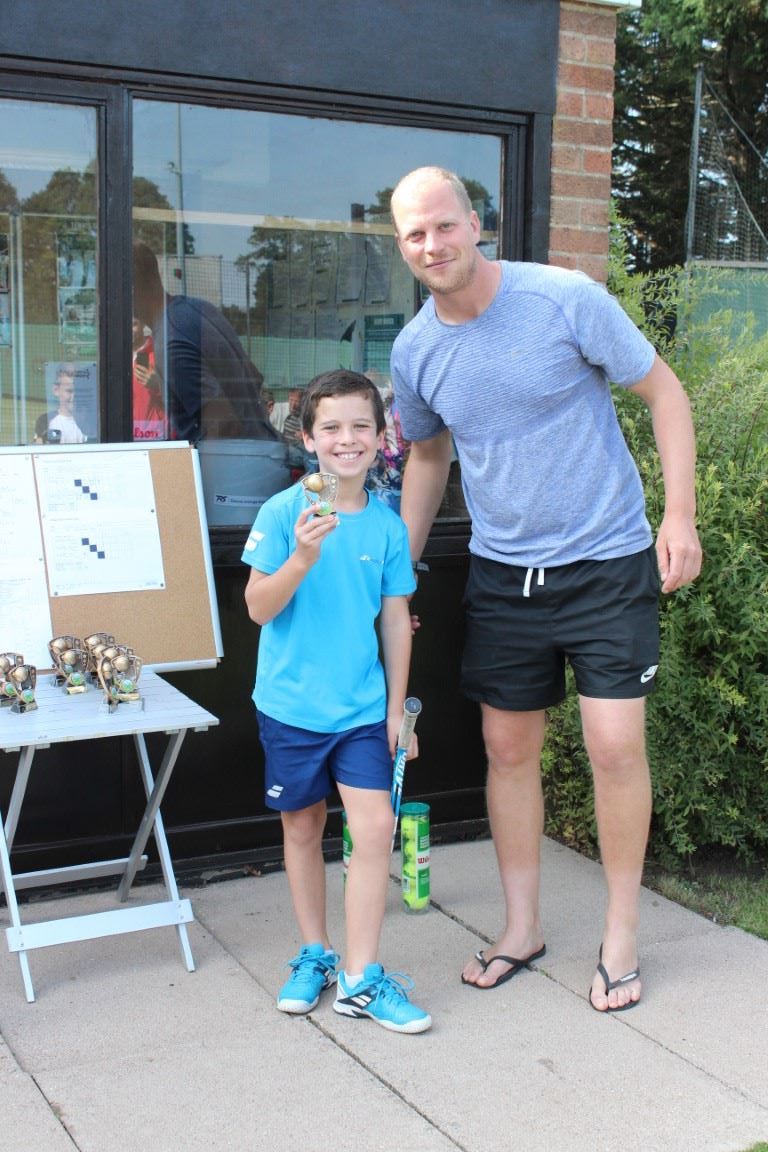 9 and under runner-up, Bradley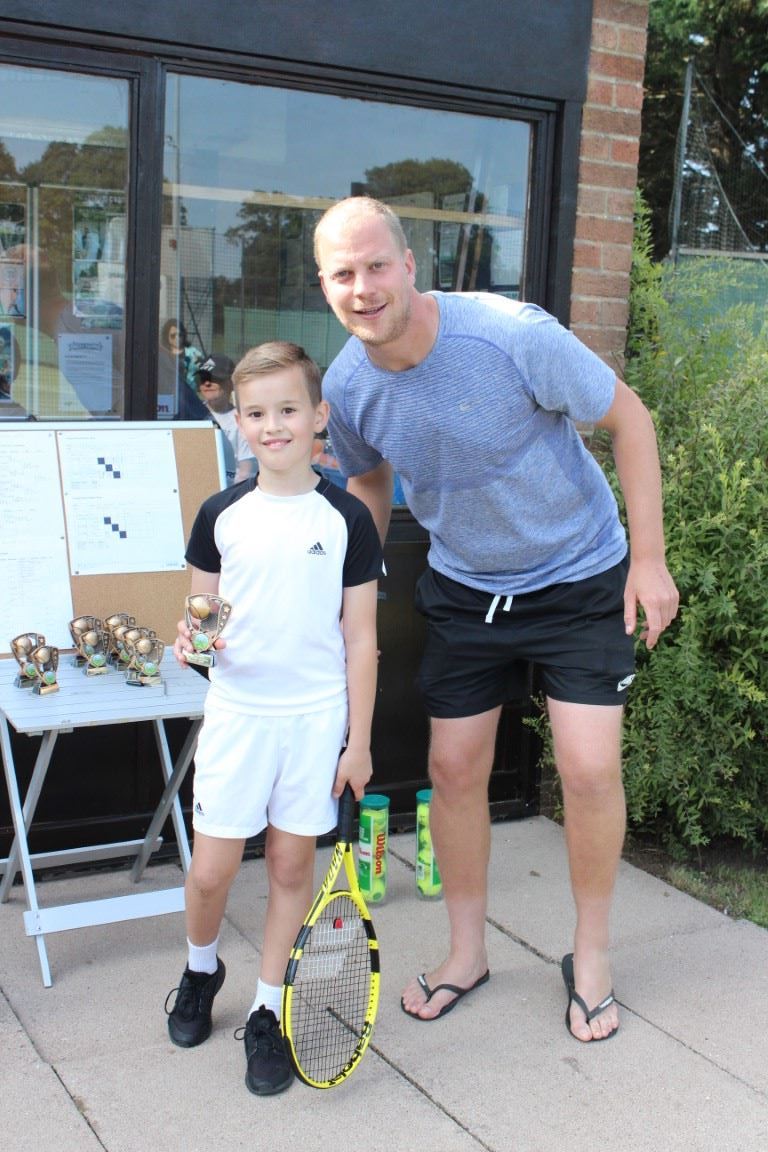 9 and under champion, Matei
In the 10 and under boys category was run as a round robin event which was won by William H followed by William S as runner-up.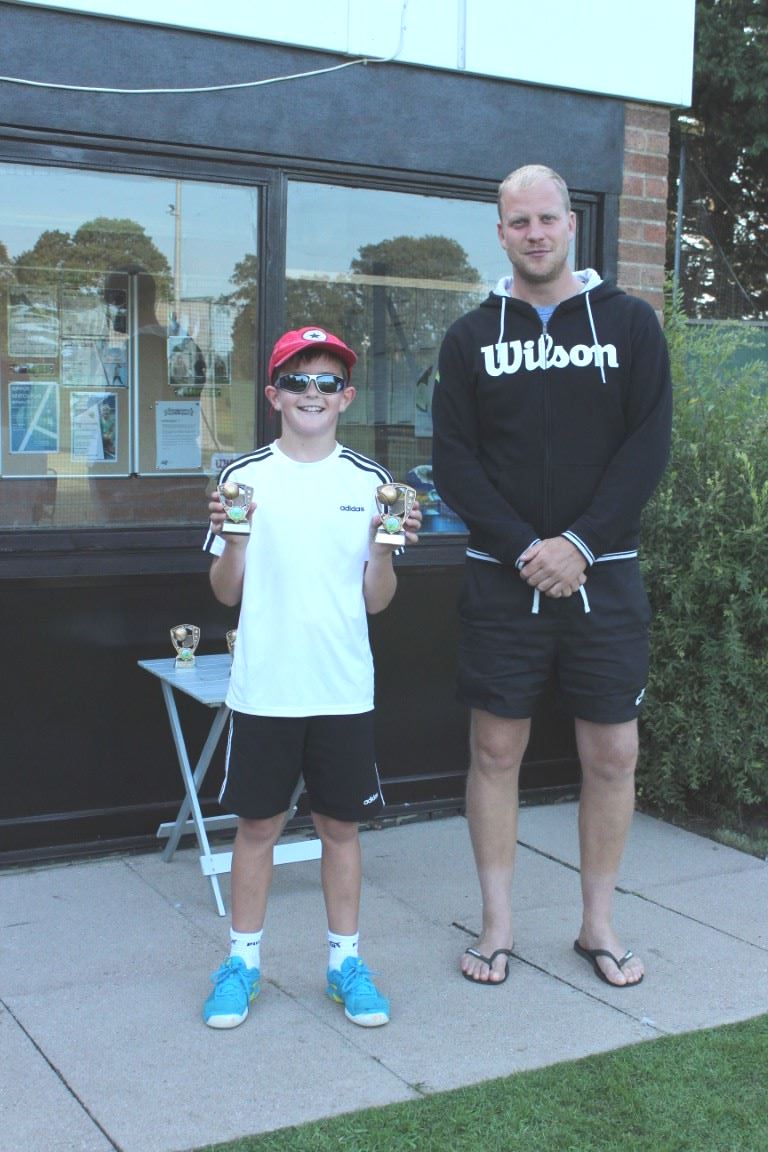 10 and under boys champion, William H
The girls 12 and under event was a round robin event and was won by Diya with Imogen as runner-up.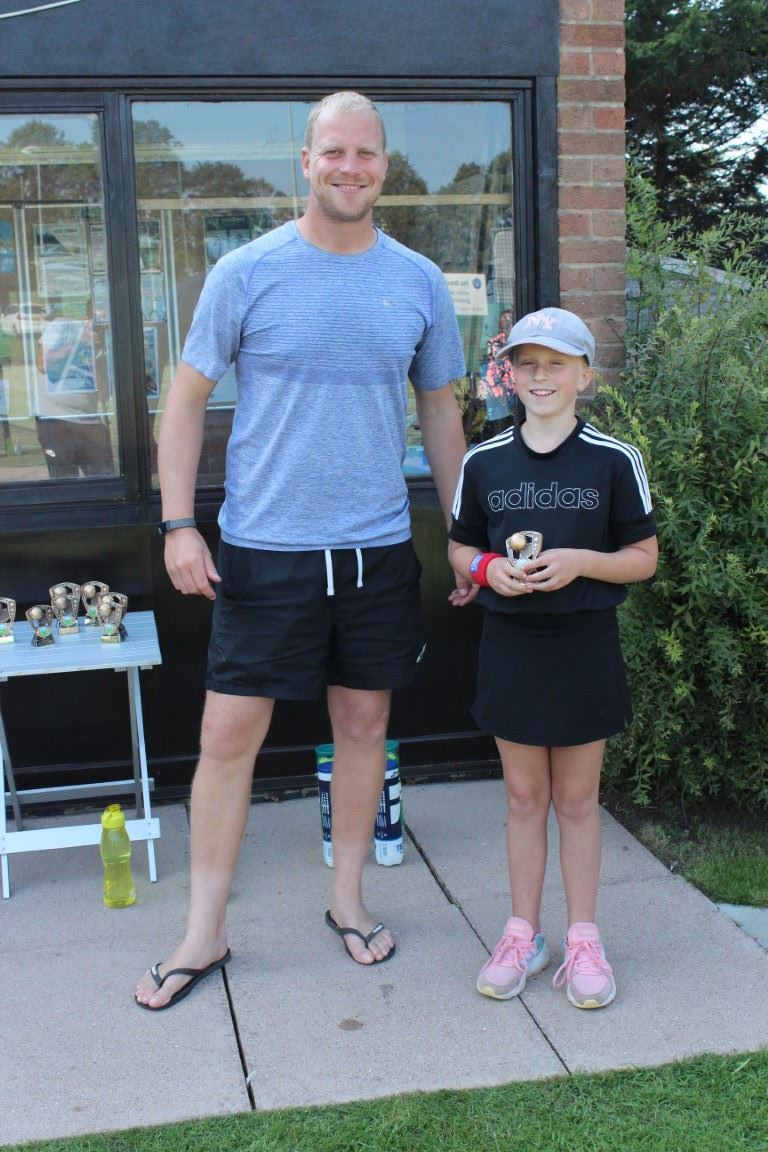 12 and under girls runner-up, Imogen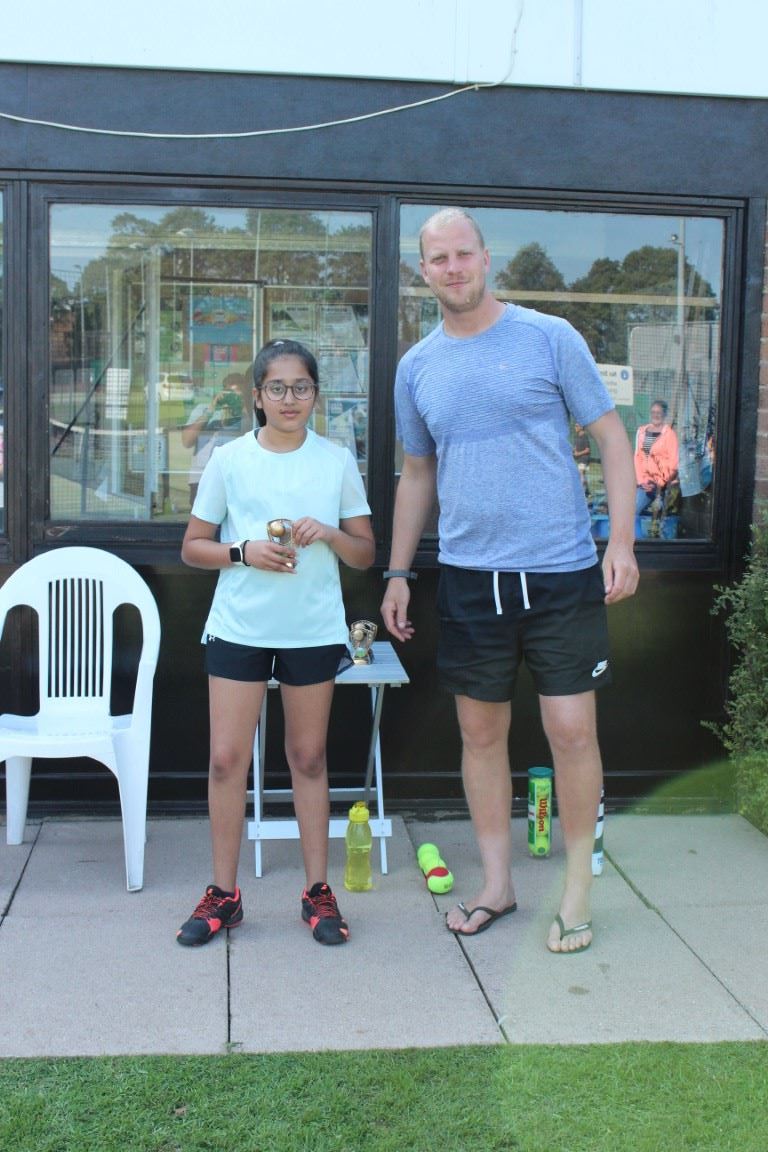 12 and under girls champion, Diya
The boys 12 and under featured some close and extremely competitive matches. After an exciting comeback in the semi final against Nikhil, Danny played William H in a tight final to beat him and gain the title.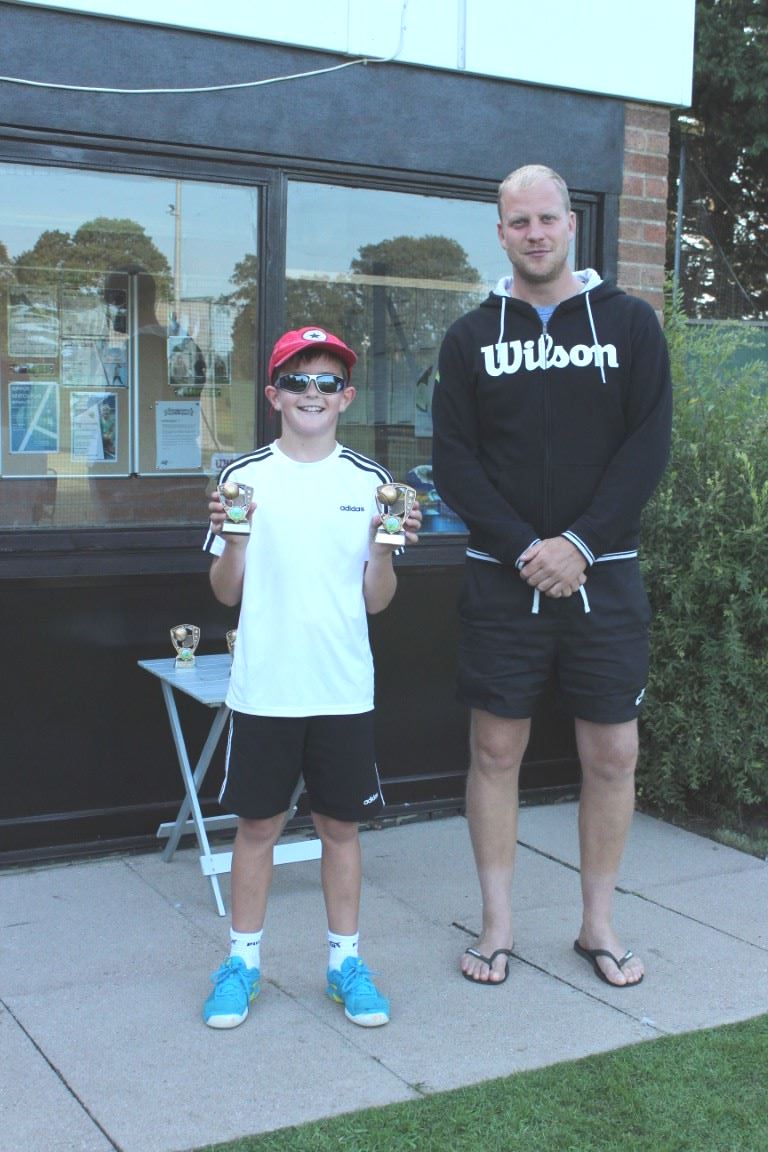 12 and under boys runner-up, William H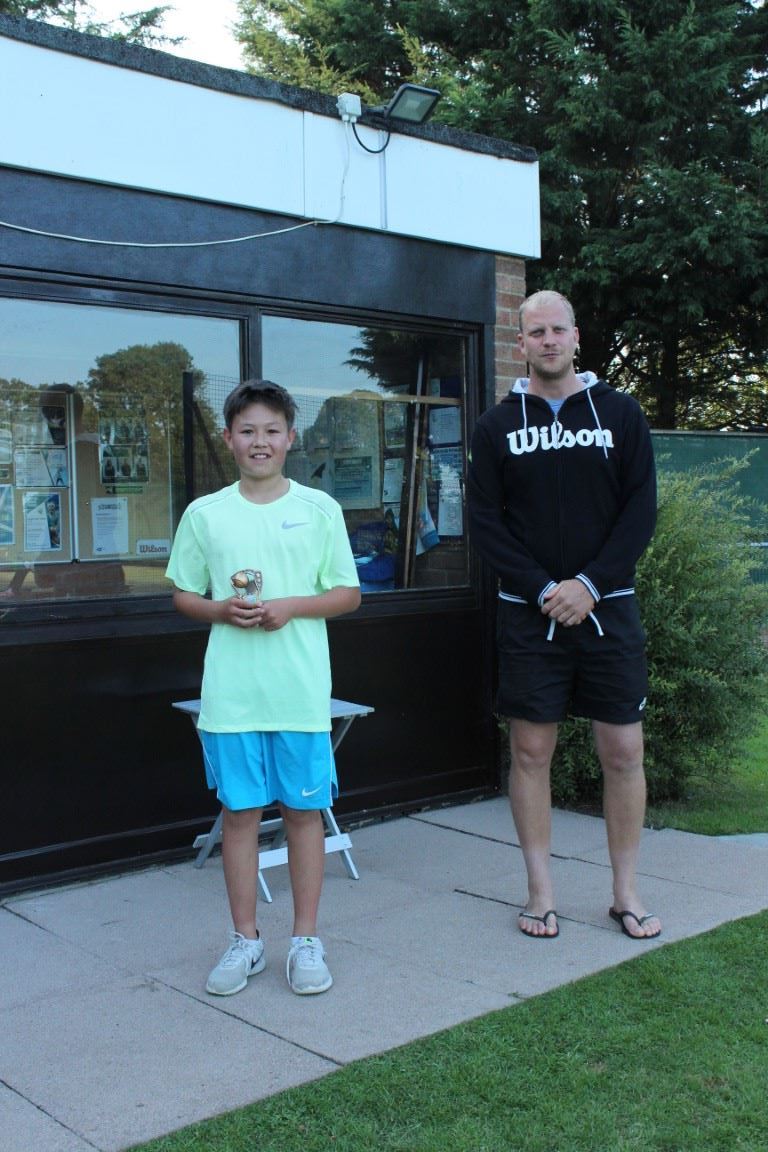 12 and under boys champion, Danny
Danny also featured in the last match of the day, the final of the boys 16 and under he overcame his opponent Samuel to become double champion.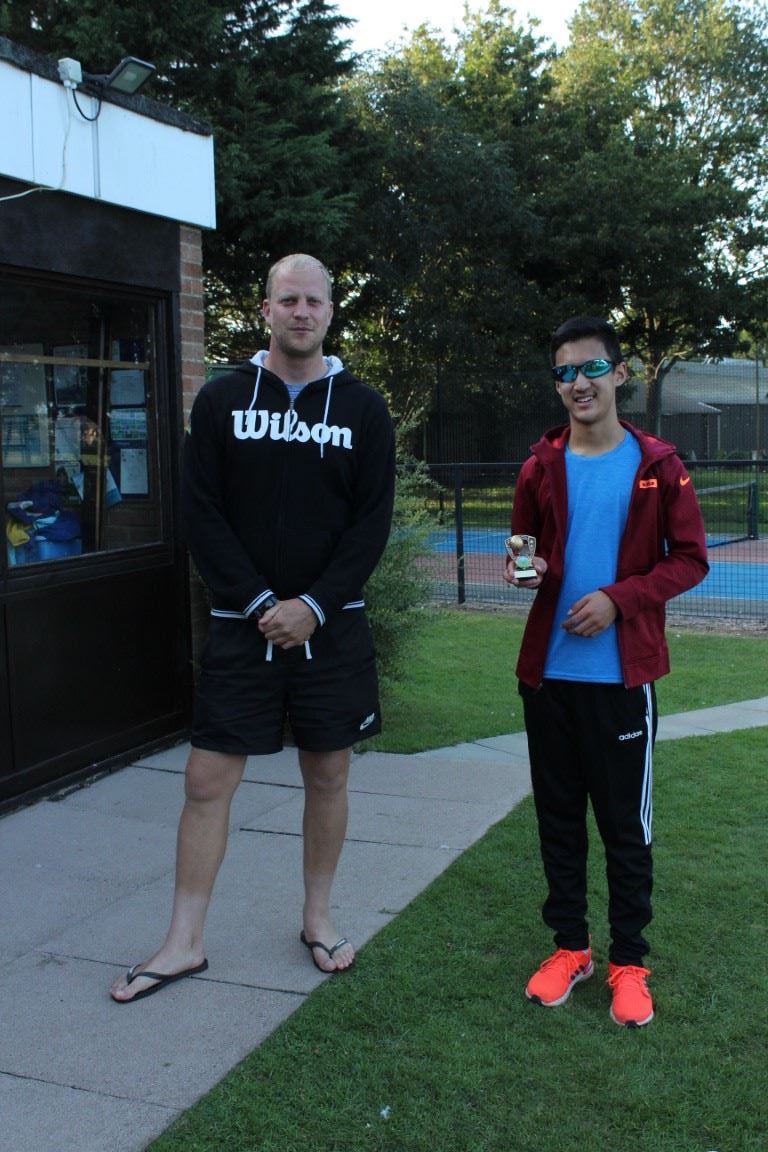 16 and under boys runner-up, Samuel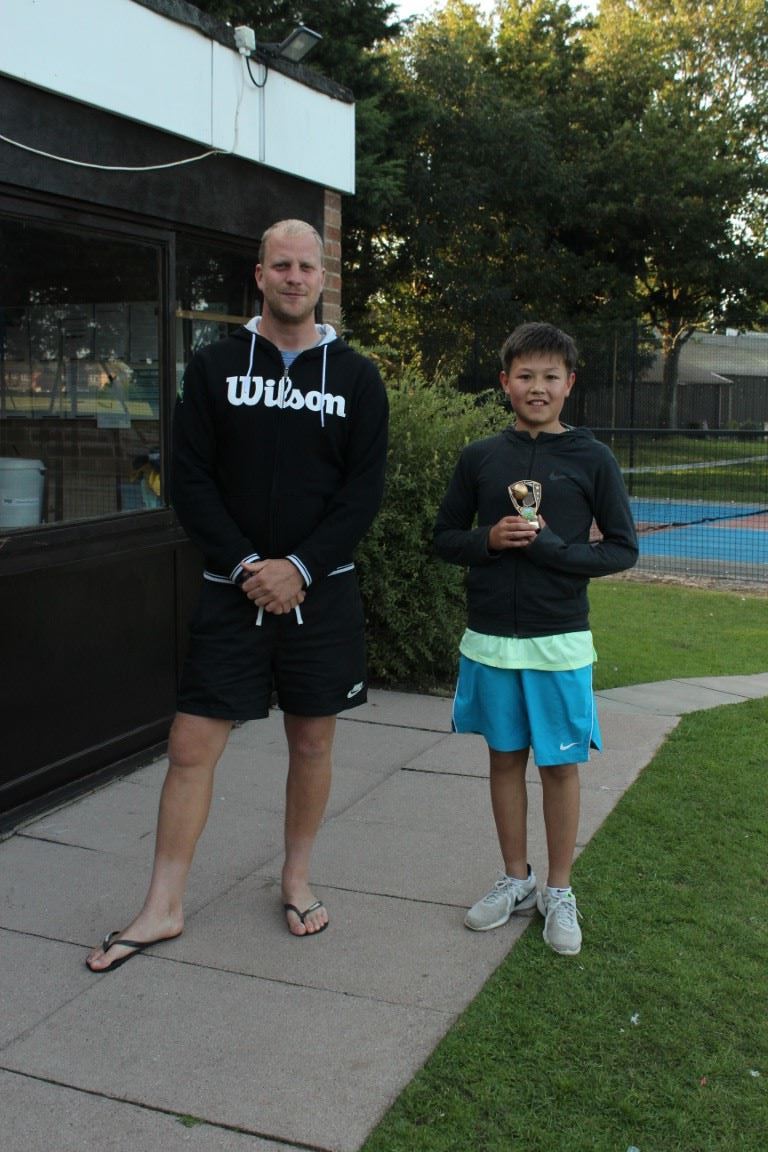 Boys 16 and under champion, Danny
The club would like to thank all the players and their parents for coming and helping and especially to Scott for organising a superbly enjoyable day.
For more match practice, junior members are invited to attend match play sessions every Saturday morning. Please ask Scott for more information and times for your age group.