Covid-19: Return to restricted play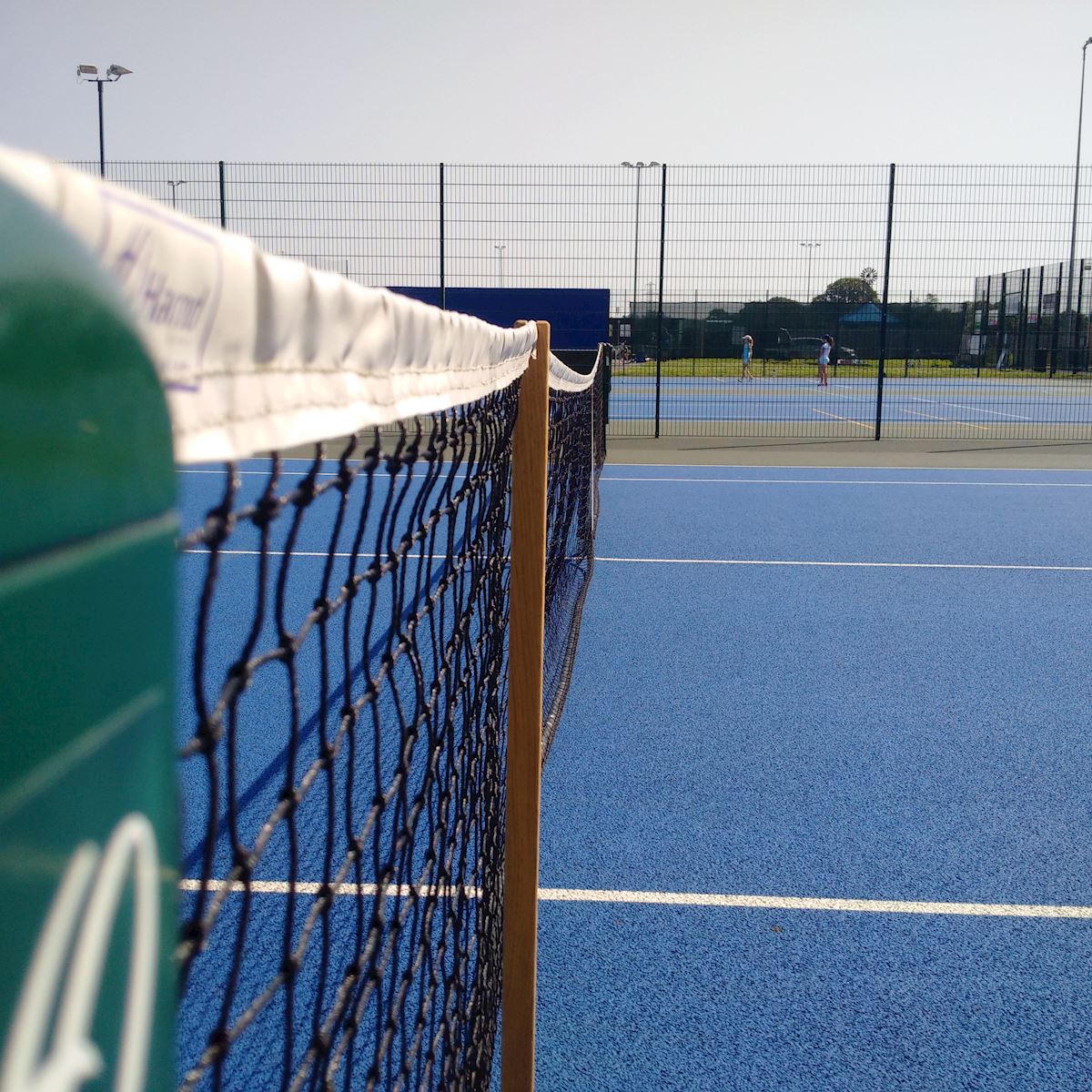 As the covid-19 lockdown begins to be lifted in England, tennis courts are able to open again to allow play, but with restrictions. RWB Tennis Club has considered carefully guidance from the LTA and we have carried out our own risk assessment on how best to manage the return to play.
The good news is that from Monday 18th May club members will be able to book courts and again enjoy tennis after the long period of closure. From Saturday 25th July non-members will be able to book courts on a Pay & Play basis. However, it is not business as usual and there are strict guidelines that players need to take into account. In addition to courts being available for members to book, coaching sessions are available for members and non-members.
For the safety of our members and all court users it is essential that these guidelines are followed carefully so that we can all enjoy tennis safely over the summer period. The Club will keep in close dialogue with the LTA and should the restrictions change, or the courts need to be closed again, action may be taken without warning. All use of the courts is at the players' own risk.
Courts will be available for Pay and Play bookings by non-members from Saturday 25th July. Anyone wishing to play tennis is of course welcome to join the Club, and further information can be found here.
For further guidance, please contact the Club via email.