Welcome to
Shipston On Stour Lawn Tennis Club
Shipston Tennis Club
Welcome to Shipston Tennis Club's LTA website.
Shipston is a thriving and friendly club which can boast success in the adult leagues, club nights and social sessions. The club meets at the London Road Sports Club (21 London Road, Shipston on Stour CV36 4EP) where we have two all-weather tiger turf, floodlit courts.
We have a more comprehensive website at www.shipstontennis.co.uk but this is the site you need to access your membership record, join the club or book courts.
Once you're a paid-up member you will be given log-in details that allow you to log-in to the site. You will need to be able to do this to book a court.
As well as access to the courts, membership brings other benefits:
members can join in at club nights - Tuesdays, and Fridays for seniors. We also have an additional ladies club mornings which are on every Monday and Friday from 9am.
members aged 9 and over can enter the draw to receive tickets allocated to the club by the LTA for Wimbledon
members can enter club tournaments and competitions as well as represent the club in friendly and league matches
members automatically become members of Shipston Sports Club and can use the bar facilities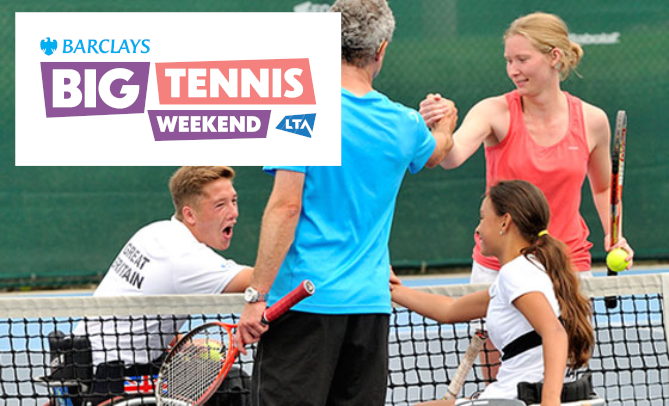 We're hosting a Nature Valley Big Tennis Weekends event!
Try tennis for free this summer at a Nature Valley Big Tennis Weekends event! Rackets and balls will be provided, so whether you've never picked up a racket before or you're a seasoned regular – there is fun to be had.
How to find us
London Road SHIPSTON ON STOUR Warwickshire CV36 4EP
Shipston On Stour Lawn Tennis Club
London Road
SHIPSTON ON STOUR
Warwickshire
CV36 4EP

Get directions