Social
Quiz Night
Mon, 30 Sep 2019 00:00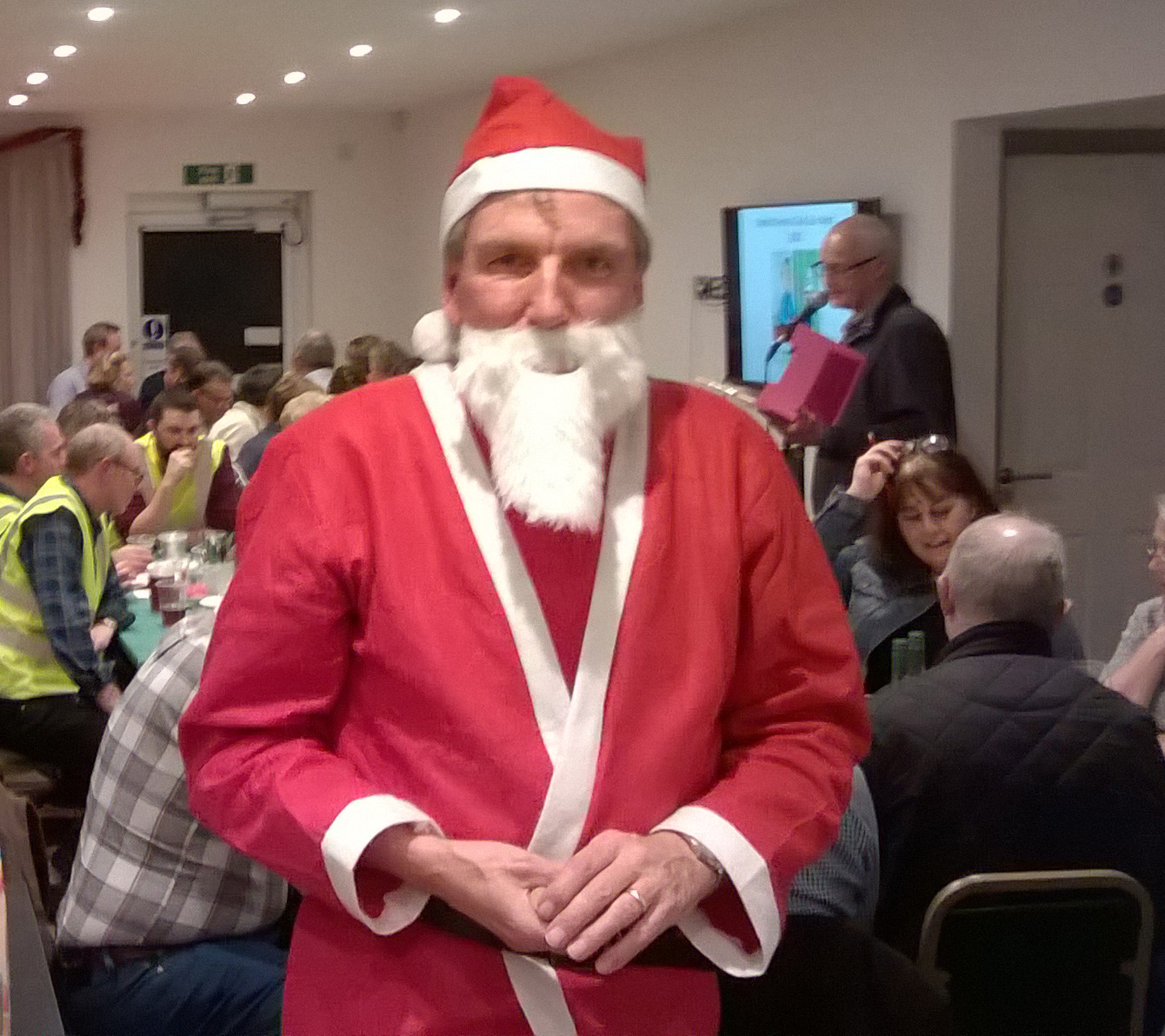 FRIDAY, December 6th 7pm - 10.30pm in The Tennis Clubhouse

This event is very popular and will be on a first come first serve basis. Teams will be presented with 10 rounds of very tricky general knowledge questions, and the successful winning team will get a special prize!
Here are some pictures of last year's event. It is unknown if Santa will make an appearance again, but the bar will be open and some kind of food will be served.

More information to follow!