Competition
Ladies & Mens Doubles Tournament & BBQ
Sun, 02 Jun 2019 00:00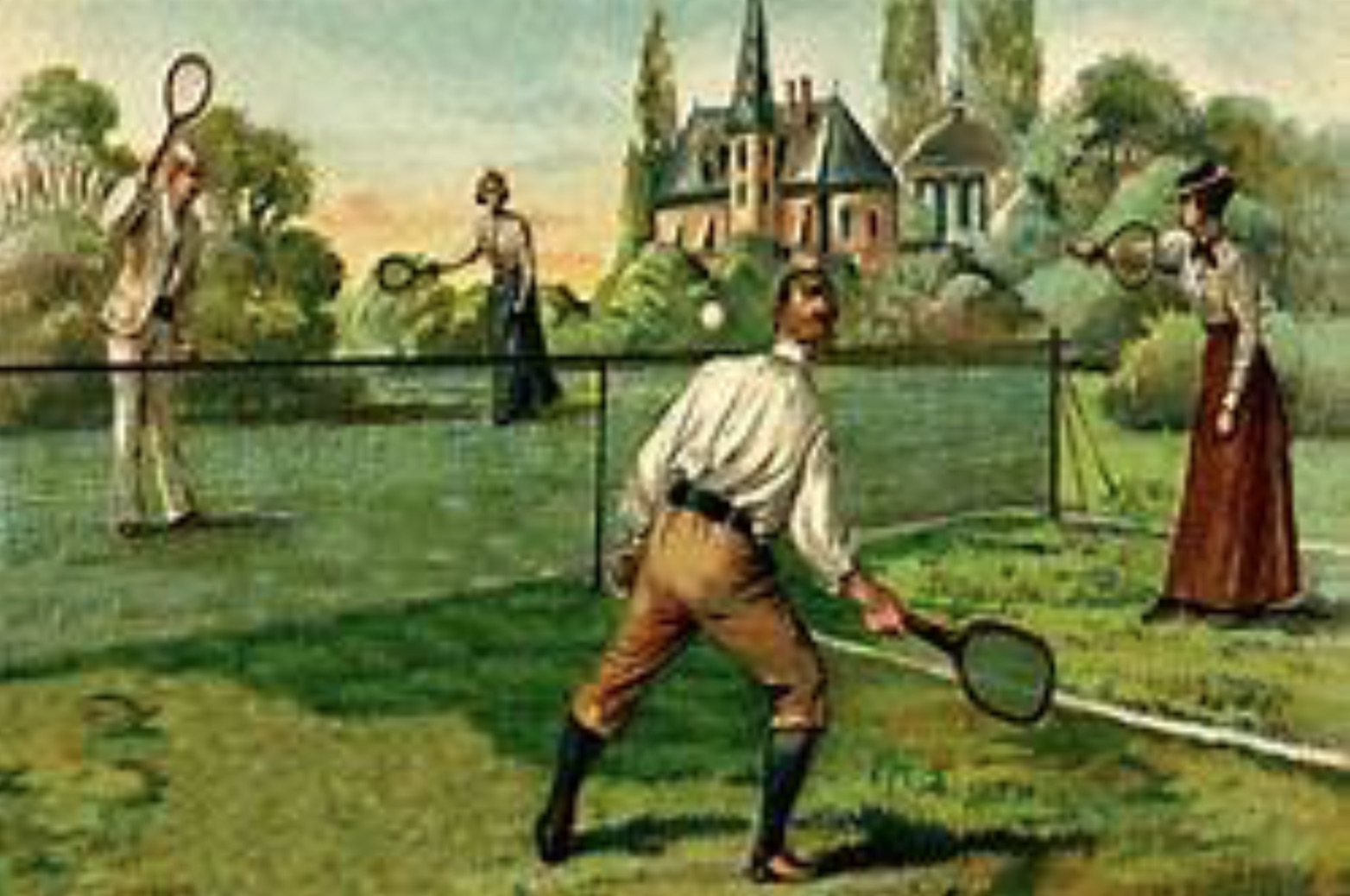 Ladies & Mens Doubles Tournament & BBQ
All members welcome to play or watch Come along and support your club
Sunday, 9th June 2019 1.30pm.
Registration for this event is now OPEN, so please email: Andy at: gentrak@hotmail.com or
Sally at: sally.coren@gmail.com if you would like to compete, either as a pair or as an individual.
We expect the day to start at 1.30pm and be finished in time for us all to enjoy the BBQ & drinks afterwards. Entry is open to 16 yrs+
Partners, friends and family are welcome to join us to watch during the afternoon and to join in the eating and drinking in the evening.
Entry fee for the tournament is £7.50 per person to include new balls and food and drink afterwards. The cost for food and drink for guests is £6.50 per person.
As always, any offers of salads, puddings etc.are greatly appreciated, as well as help with the BBQ, the setting up and clearing away.
If you have any questions then please contact Andy, Sally or any member of the committee.