Club
Road to Wimbledon
Wed, 15 May 2019 00:00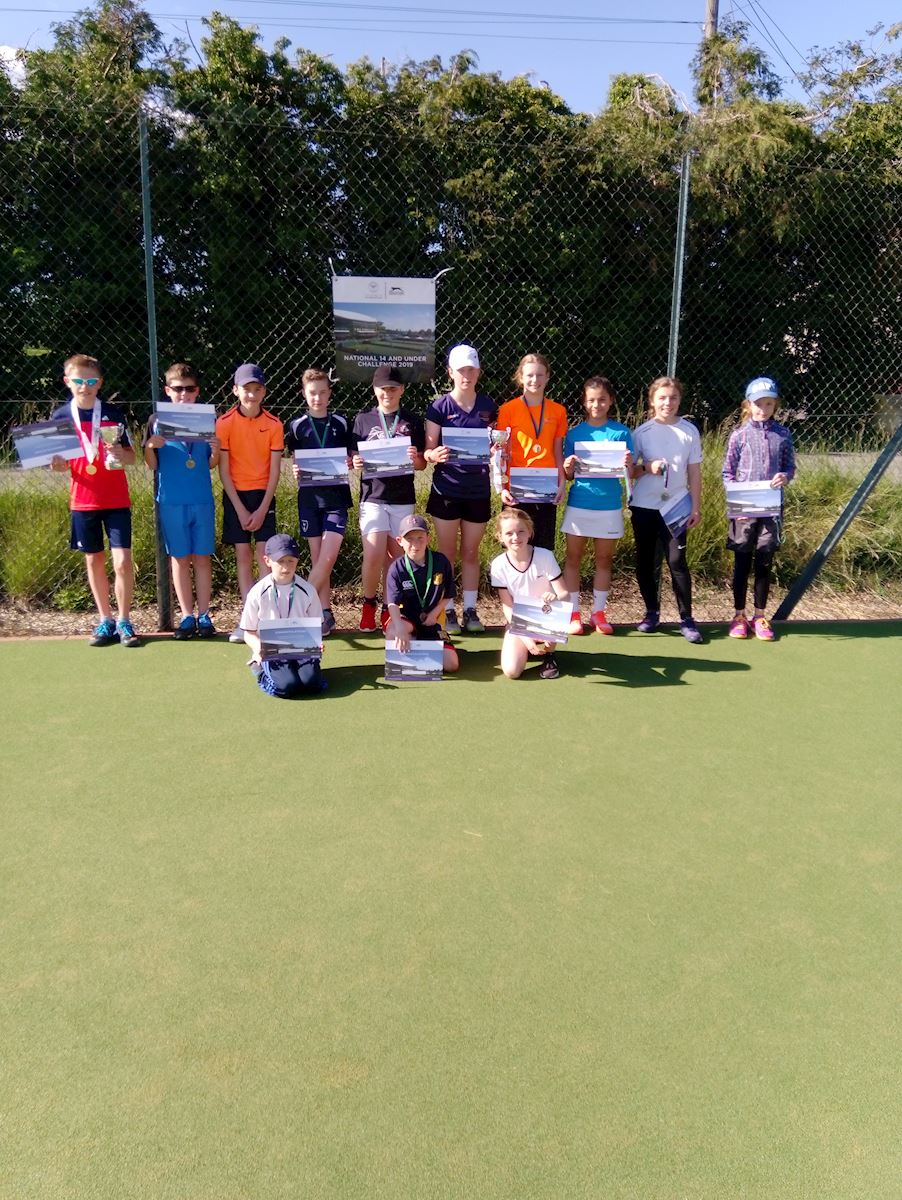 Road to Wimbledon 2019
The Road to Wimbledon is an annual national competition. It starts at club level and the winners and sometimes the runners up go forward to represent the club at the county round and the winners of the county round play the National Finals at Wimbledon. In the past Sam Godden and Abi Matthews have played the National Finals.
The club round was held on Sunday 12 May, 2pm, in the glorious afternoon sun. 6 girls and 7 boys played the event. All matches were 1 set of fast fours.
The 6 girls, Edie, Niamh, Jemma, Sophie, Jasmine and Isobel played a round robin event. Isobel was unbeaten and Jemma lost only to Isobel 4-2.
The boys, Fraser, Ben, Jamie, Harry, William, Josh and Joly played a 3 and 4 player box round robin, with the winners of each box playing the final. Fraser and Josh, played the final, a repeat of last year's event, Fraser was the eventual winner 4-1.
It was good to see several of the club's new members and novice players joining this event and for several it was their first taste of competition.
At the conclusion all players were presented with medals and certificates and the winners, Fraser and Isobel with the R2W club trophy. There was a lovely afternoon tea provided by the parents, a big thank you to everyone.
Isobel and Fraser will represent the club at the County Round played over the weekend of 13/14July 2019 at Kings Tennis Club. I'm sure that we all wish them good luck. Sometimes the runners up are also invited, depending on the draw size, so fingers crossed for Josh and Jemma that they may also be offered this opportunity.
Kathy
Coaching Coordinator