Club
Covid Tier 3 update
Thu, 10 Dec 2020 00:00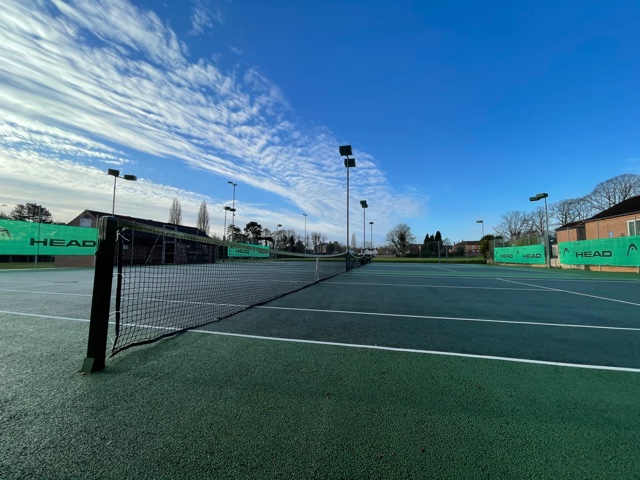 The LTA have now received clarification from the government that the four counties in the East Midlands Tier 3 are to be treated as separate Tier 3 areas in their own right.
As such, players should avoid travel out of their home county.
In terms of tennis, the exceptions are:-
· for work or education purposes (e.g. coaches, elite athletes, officials)
· where it is necessary to enable organised/supervised tennis activity for U18s, disability tennis activity, organised education activity or same household/bubble play
This will unfortunately affect members who live in a different county to the one that their tennis club is situated in.
As league matches are an LTA activity, then travel between counties for matches is not permitted.