Coaching
Ladies Thursdays & Evening Coaching
Thu, 10 Jan 2019 00:00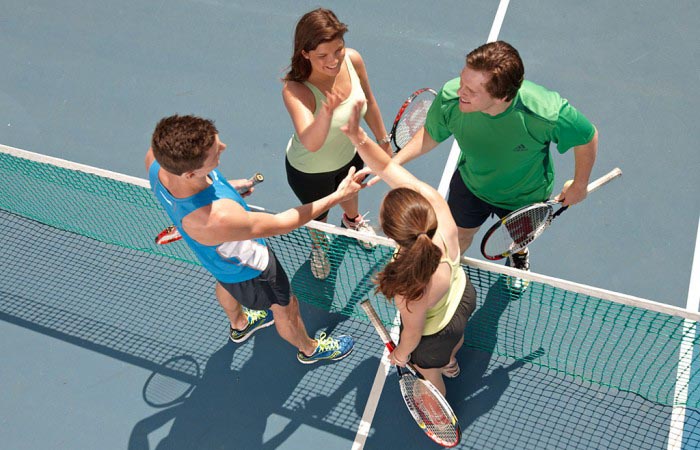 A reminder from Coach Tony that the Ladies Thursdays sessions and the Evening Coaching Classes recommence from Thursday 10th Jan at SMTC.
So if you haven't already, then its time to shake off the cobwebs and start taking those New Year resolutions seriously by getting back out on court!
Social tennis sessions continue as normal - enjoy the winter Tennis everyone.