Social
Anne and Arnie Triumph!
Wed, 11 Sep 2019 00:00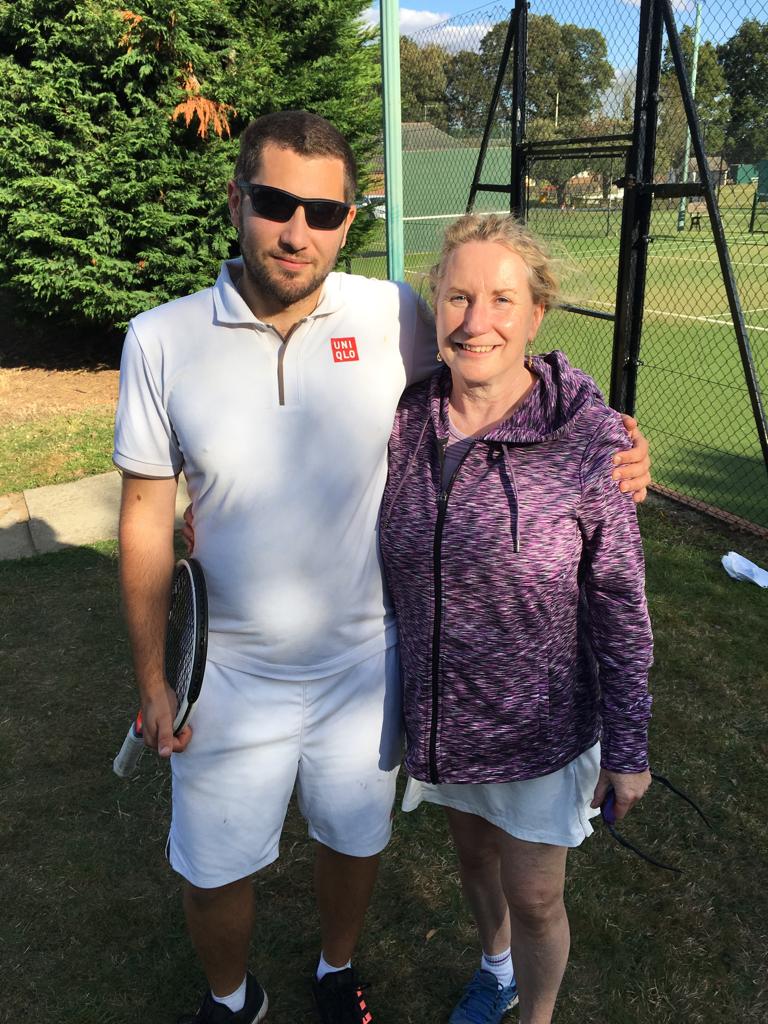 The annual SMTC BBQ & American Tournament last Sunday afternoon at the club.
The sun shone as arranged, the burgers sizzled, and the tennis was of the highest standard (probably)!
Particular thanks go to our social sec Caroline for organising the whole event with her usual levels of excellence and organisation, and to Tim for managing the smooth running of the tournament.
And congrats to the tournament winners - it was Anne and Arnie who emerged victorious this year!