Competition
New floodlights light up St Margs League Wins
Tue, 15 Jun 2021 00:00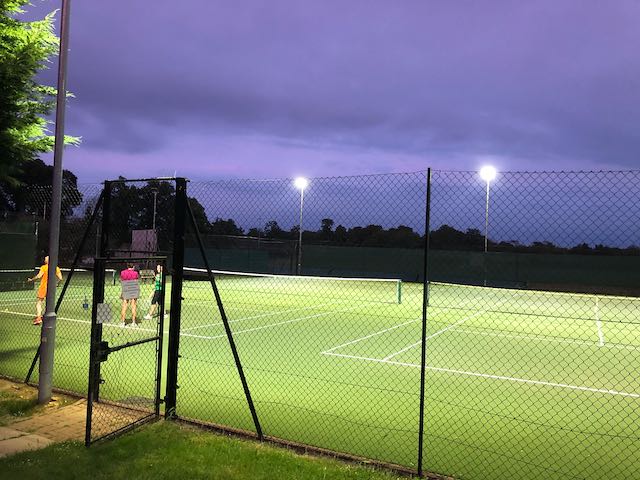 All 4 St Margs league teams kicked off the new Datchwork league season - and returned with 4 wins!
And to add to a highly successful night, the new St Margs floodlights burst into life to illuminate courts 1 & 2 in the two home matches.
Congrats to all St Margs players for a great start to the season, and thanks to everyone who came to watch.