Club
Wednesday Night Social Returns - From May 1
Wed, 17 Apr 2019 00:00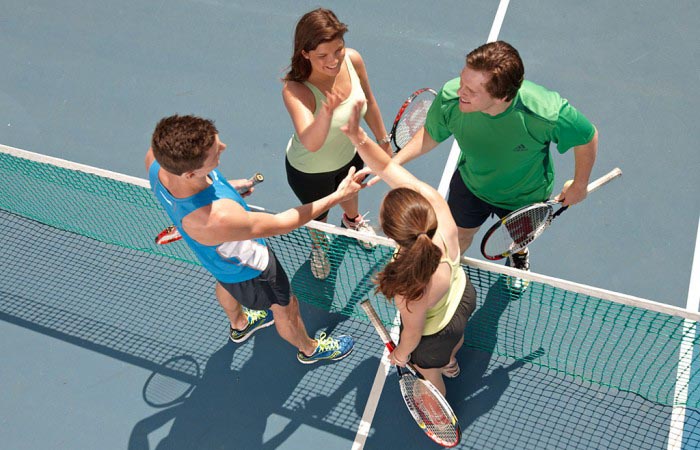 Following on from the last summer's well attended mid-week social tennis, this year's Wednesday Evening Social will commence from Weds May 1, from 7pm until dark.
The format will be similar to last year, with matched pairs picked by the club captain/host for the night playing 20 minute 'sets' throughout the evening.
All members are welcome, and we hope that as many of you as possible will attend these popular evenings sessions throughout the summer months.