Competition
SMTC 2018 American Tournament and BBQ
Sat, 06 Oct 2018 00:00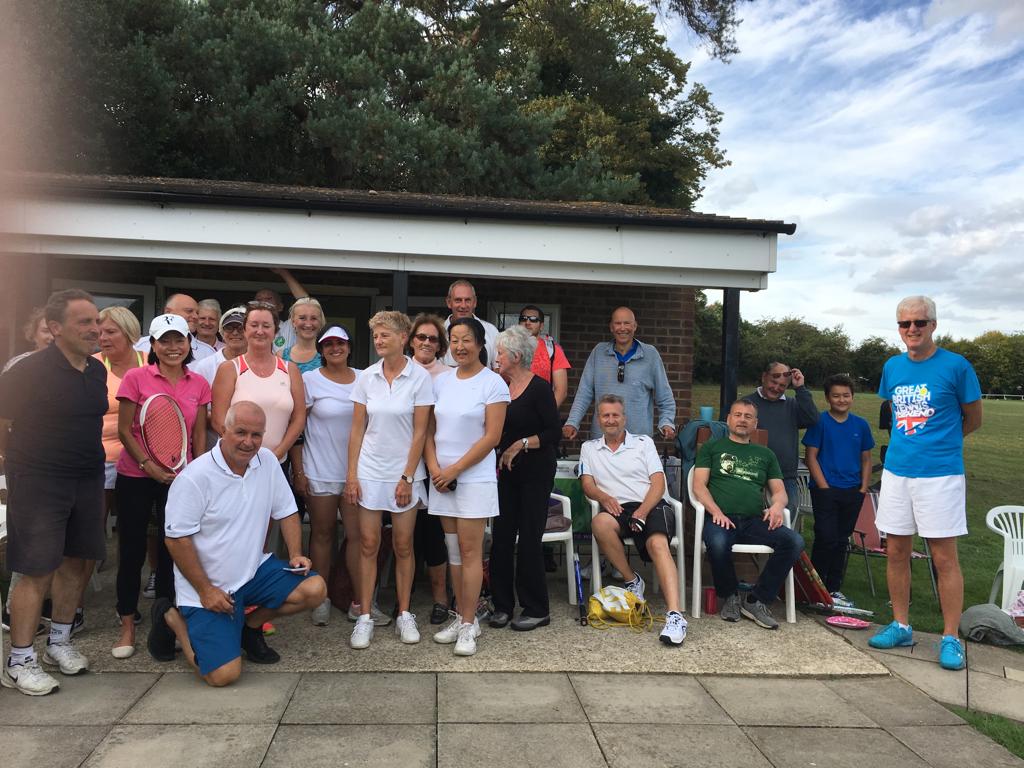 A great afternoon at St Margs for the annual Amercian Tournament and BBQ brought glory for Agnes (pictured) and Steve as winners of the Tournament.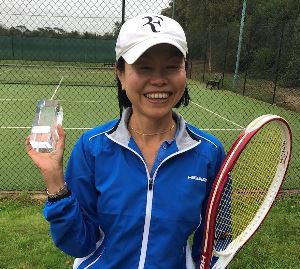 16 players battled it out for the Mens and Womens titles, cheered on by a big crowd enjoying a sunny afternoon.
With the wafting smell of the accompanying BBQ prepared by celebrity guest chef Charlie Grant, the outcome of the tournament was in the balance throughout.
But the cream always rises to the top, and our winners were duly acclaimed - before being allowed to get stuck into some food!
Big shout out to Caroline who organised the event, Tim who run the tournament. And to everyone else that entered - better luck next year!