Social
Midsummer Cup
Fri, 21 Jun 2019 00:00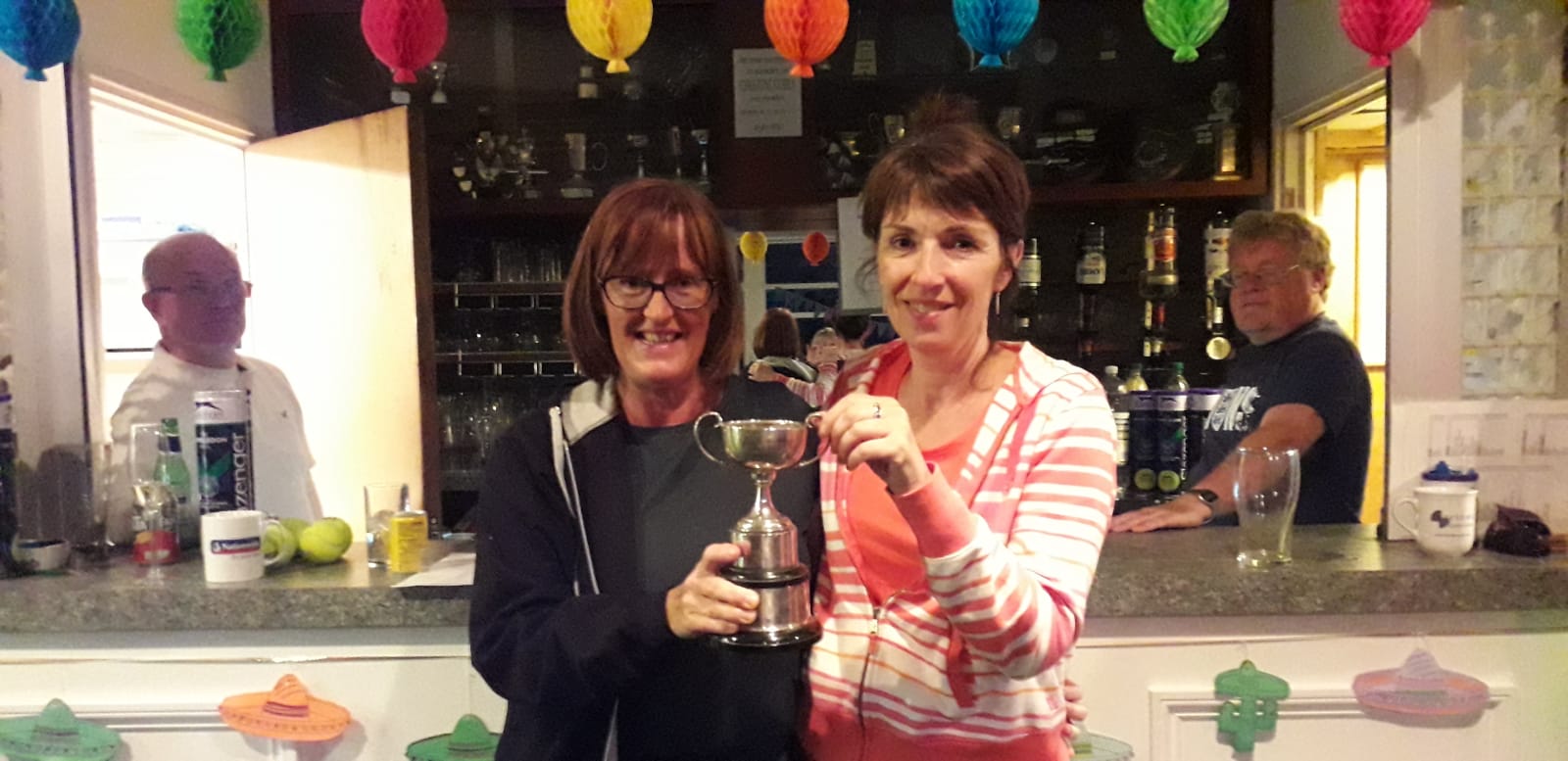 On the longest day of the year we held our Midsummer Cup social tournament.
16 members took part playing 4 rounds of 8 games of mixed doubles., swapping partners after each 4 games. The eventual winners were Sheila Francis and Sally Pell, just edging out, on games won, Dave Howarth and John Morris.
The tennis was followed by a Mexican feast, music and games like Pass the Sombrero! Many thanks to Julia and Sandy for all their hard work setting this event up and decorating the clubhouse for the evening. A great evening was had by all.