Shaftesbury League Results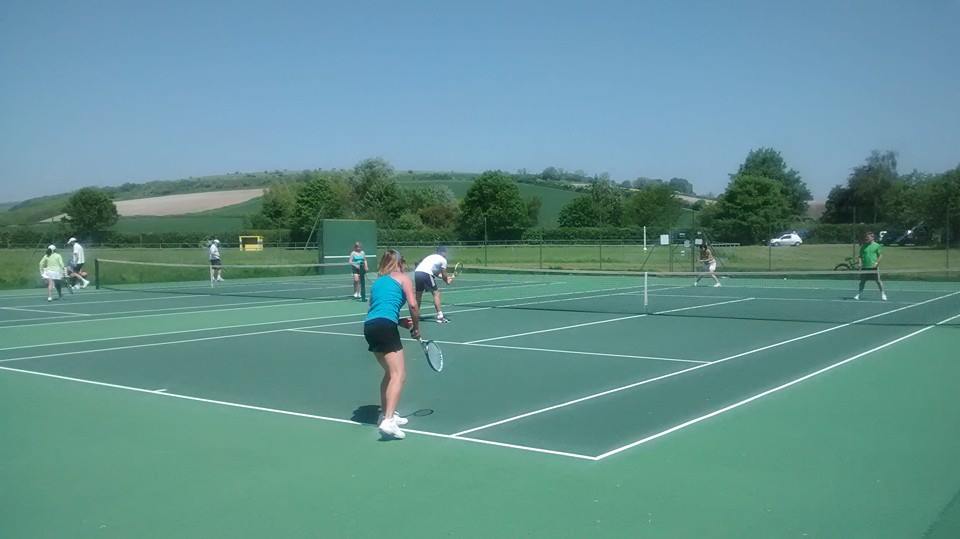 We have two teams in the Shaftesbury League - Stourpaine A and Stourpaine B.
In the summer of 2018 Stourpaine A came first in Division 1 and Stourpaine B came first in Division 2 and were promoted to Division 1 for 2019.
You can see the results of the current and previous seasons' Shaftesbury League results by clicking here.