Tots Tennis Camps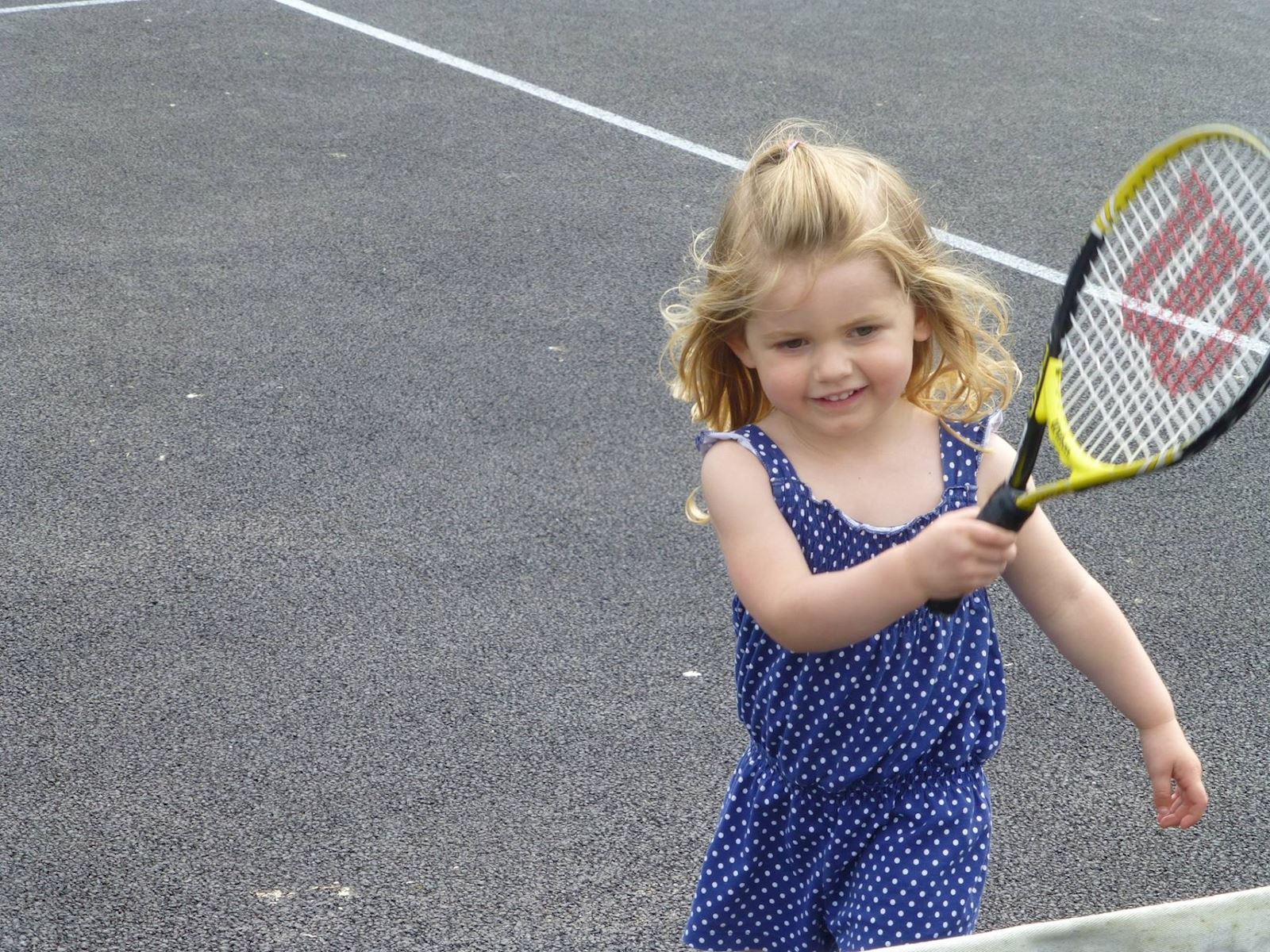 Tots Tennis Camps run on the same days as all our other Holiday Tennis Camps but are specifically for children ages 2-4 years and run each day from 9-9.45am.
The little sessions are fun and energetic and give the children a great introduction to tennis.
The sessions include a warm up, athletc skill development abnd coordination, gross motor skills, tennis specific skills, and a fun games.
Children will also work on cokour recognition and counting skills.
Dates for 2020!
February Half Term: 18th-20th Feb 2020
Easter Week 1: 7th-9th April
Easter Week 2: 14th-16th April
May Half Term: 26th-28th May
Summer Week 1: 28th-30th July
Summer Week 2: 4th-6th Aug
Summer Week 3: 11th-13th Aug
Summer Week 4: 18th-20th Aug
Octobter Half Term Week 1: 20th-22nd Oct
Octobter Half Term Week 2: 27th-29th Oct