Junior Development Coaching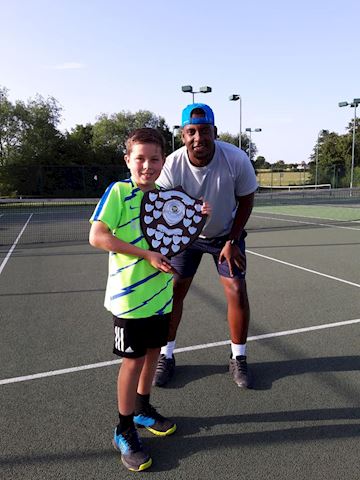 Our Junior Development coaching is for anyone from age 11 - 18 years. We have groups every night of the week for our Juniors.
We provide sessions for those beginning their tennis journey or for those who have already passed through the mini tennis pathway and are now progressing onto the full court with the yellow tennis balls.
Our sessions focus on improving the 4 keys areas of tennis- Technical, Tactical, Physical and Mental. We incorporate this into all sessions in a fun and game based approach to help maximise learning.
Our Development sessions are shown below: