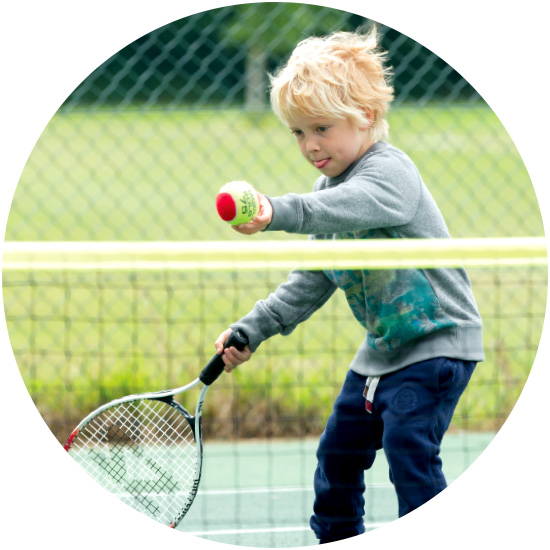 Tennis for Kids is coming back bigger and better!
Free tennis lessons for 5-8 year olds
Tennis for Kids returns in 2017, with an aim to get 20,000 kids - brand new to tennis - on a 6-week FREE tennis course this summer.
Tennis for Kids launched last year, offering children the opportunity to fall in love with tennis by taking a course delivered by specially trained, fun, passionate coaches between April and September. The initiative was a great success, reaching over 13,000 kids, all of whom took home a brand new, specially designed Davis Cup tennis racket.