Meet The Team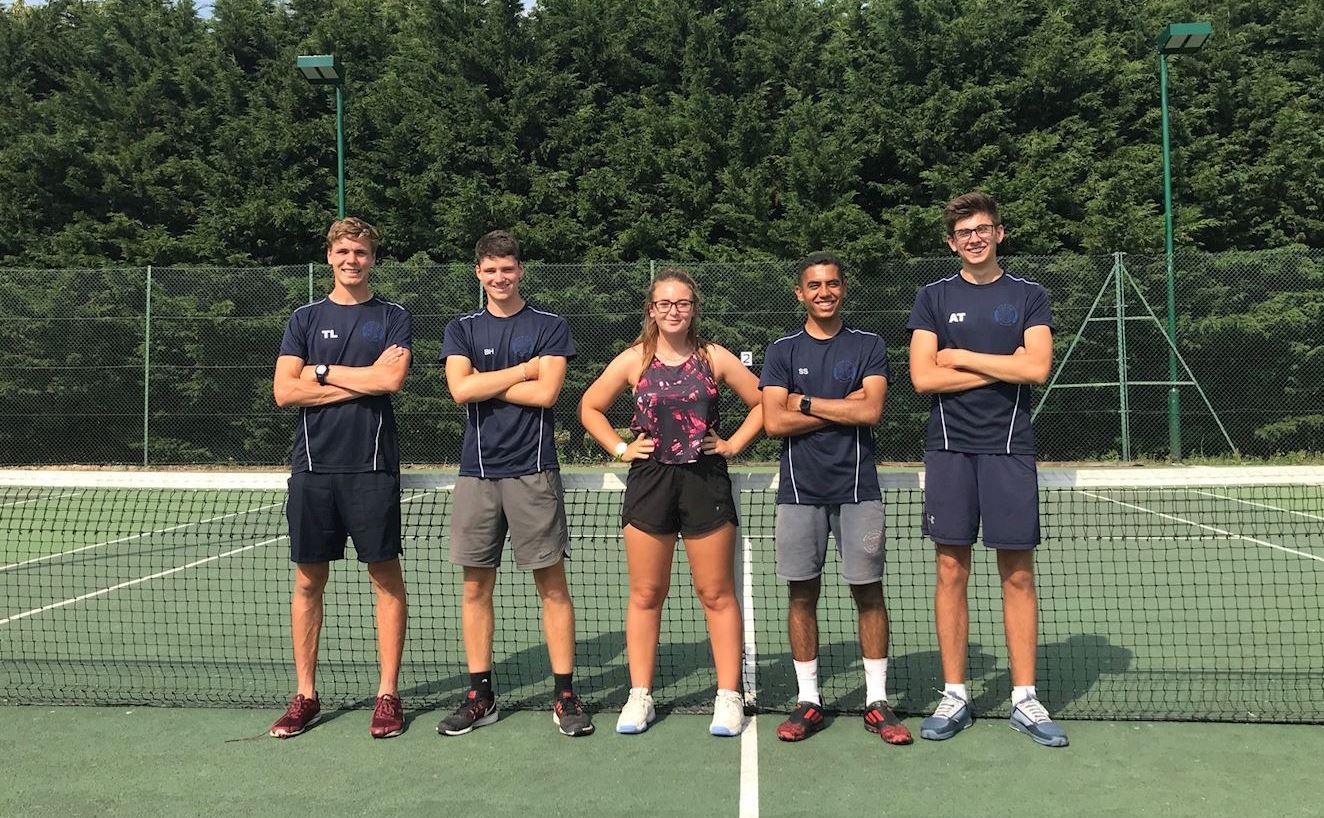 Director of Tennis
Tom Littlewood
Tom has been coaching for 9 years in a variety of club and school settings. He graduadted with a First from the University of Hertfordshire in Primary Education BEd where he ran the Junior Tennis Porgramme at David Lloyd. He works closely with schools, increasing participation and enjoyment in Tennis.
Head of Performance Tennis
Harry Clinkscales
Harry has been coaching for 7 years and has worked at a number of high performance tennis venues, working closely with County Players, preparing them for competitions. At University, Harry competed at a high standard BUCS team and still regurarly competes at regional competions.
Schools Coordinator
Katie Armitage
Katie is an enthusiastic coach who builds strong links with local schools. She has delivered sessions from nurseries all the way through to Secondary School Tennis.