Club
Indoor Tennis at the Ocean Park Arena - can you help?
Mon, 17 Aug 2020 00:00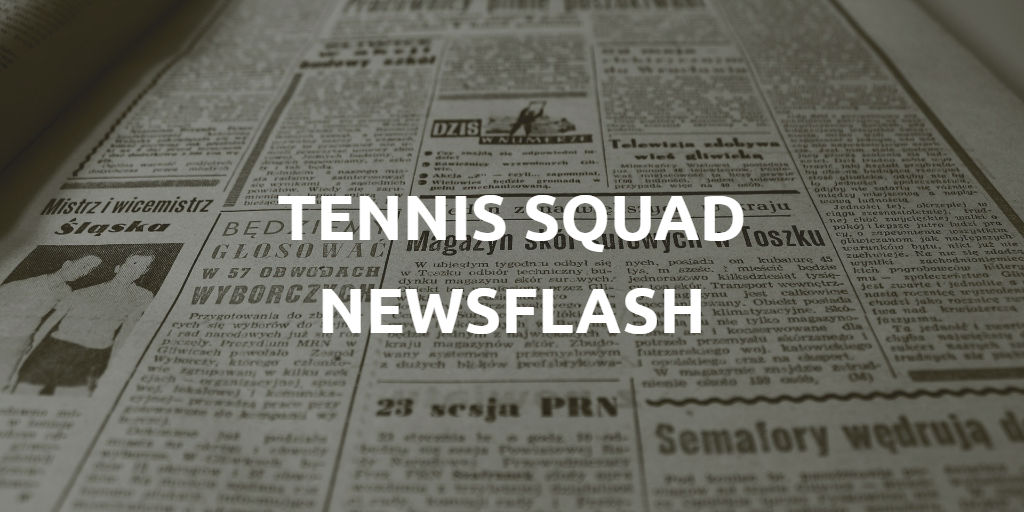 Many of you will remember the Welsh National Tennis Centre based at Ocean Way. It was a 13-court indoor and outdoor venue with adjoining members gym, and hosted the Tennis Wales offices, performance programmes and professional level tournaments up to WTA Tour.
Sadly, it was closed by its operator in 2013 (read a Wales Online article HERE where you'll see some of our members voicing their displeasure!)
7-years later, the site is being completely redeveloped as the Ocean Park Arena. The OPA is a Community Interest Company, with profits generated put back into the development of the centre. It houses 3G football facilities, education space, a sports bar AND....there are still 3 indoor tennis courts!
In partnership with Tennis Squad we want to bring the courts up to usable condition and re-open them September 2020 for public Pay & Play bookings and coaching sessions for both new and regular players. We've made some notable additions to our coaching team who are ready-to-go with high quality training opportunities.

We need your help!

The Courts need a deep clean and 3 sets of wheel-away tournament grade tennis nets, costing at least £2,400. There will be netball lines remaining on the courts but we see this as a small price to pay to provide a dry and warm tennis environment during the winter months!
We hope to gain LTA funding to resurface the courts with tennis lines only and permanent nets, but this takes time and we want to open ASAP to start generating usage and establishing tennis among the other activities on-site.
All donations received will be put towards these start-up costs, and any surplus towards improving the tennis facilities and community activities at the new Ocean Park Arena. Please help if you can (all amounts gratefully received) and please share our GoFundMe page around your tennis community!