WALMER CLUB AT DEAL INDOOR TENNIS CENTRE (TIDES)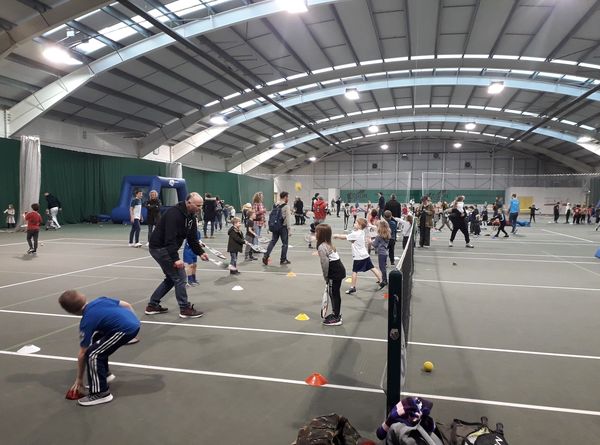 All WLTCC Tennis Members holding a 2022/23 membership can now extend playability across 12 months by using indoor courts over the winter months in addition to our 2 outdoor hard courts. You will need to purchase the supplemental Indoor Tennis Card which costs £50 for the year.
All our social play will automatically continue and be moved from regular summer sessions across to indoor winter club play from 2nd October 2022. To continue to enjoy these club arranged sessions and even more that we have organised for our members, you will need to become a Your Leisure tennis member in addition to your Walmer Club tennis membership. Complete the Contact Us page to receive an invitation to apply for this tennis card.
As well as joining in the Walmer Club arranged social tennis, you will receive a 20% discount on any personally booked indoor courts as soon as you sign up through our Club for the Your Leisure card (join via our ClubSpark Membership page). This benefit will continue until Walmer annual membership expires 31 March 2023 when both Walmer Club and Indoor Tennis memberships can be renewed for another year.
This is a great opportunity and we are delighted to now have excellent access to 12 multi-surface tennis courts. Come and join in.