Club
We've Gone Cashless
Sun, 01 Aug 2021 00:00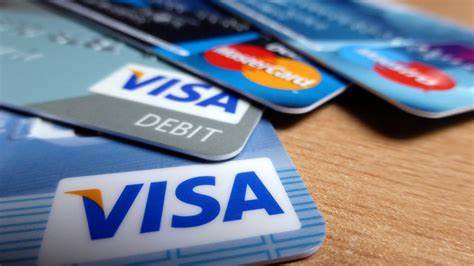 Since we introduced card payments to the club back at the beginning of 2020, it has been an increasingly popular option, with less and less cash passing through our till. The handling of cash is becoming even more difficult as the club's bank (HSBC) has taken the decision to close their staffed branch in Stafford this year. So from 1st August we moved to a cashless bar & shop. We accept the majority of payment methods including Visa, Mastercard, American Express, JCB, UnionPay, Diners Club, Discover, Maestro, Visa Electron and V Pay, along with mobile payments like Apple Pay, Google Pay, Samsung Pay and PayPal. So hopefully everyone will have a form of payment which works for them**. We also sell 'gift' codes so that you can buy an amount of credit in advance if you wish.
With regard to visitor and match fees, some members are already choosing to pay via bank transfer to the club's account and this will continue to be an option. Alternatively, these can also be paid by card.
* The floodlight meters will continue to be coin operated.
** There is a minimum charge set by our card services provider of £1.