Club
A Letter From The Chairman
Fri, 03 Jun 2022 00:00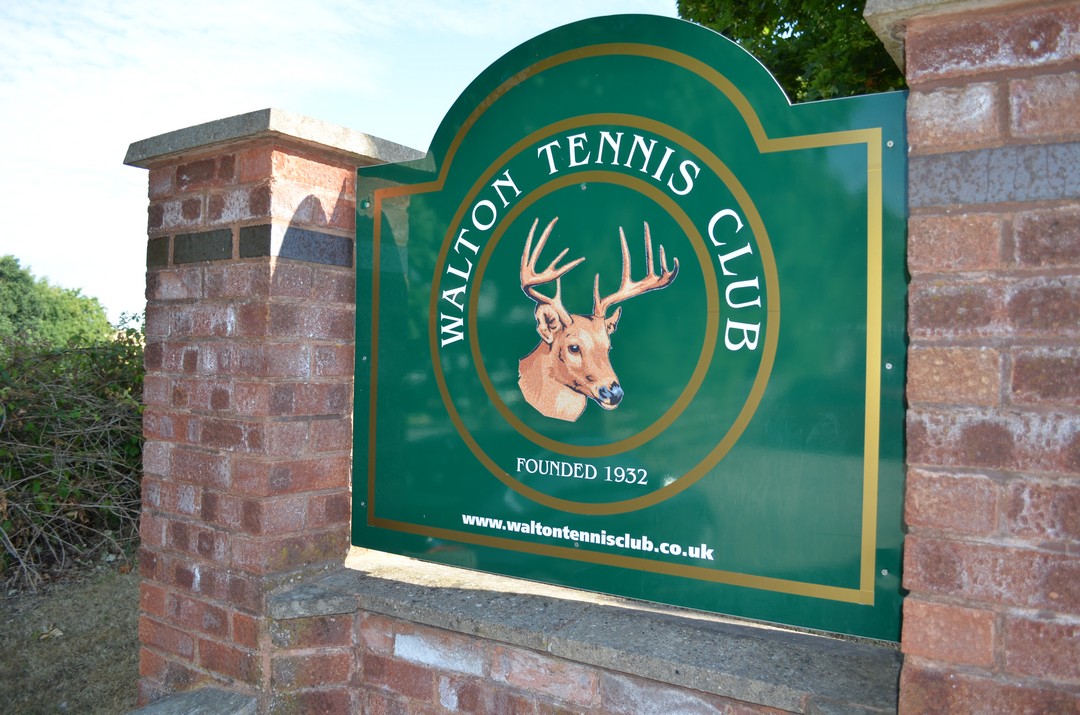 Dear members,
We have had a busy few weeks with various events culminating in a very successful Club Open Day on Saturday 28th May. We were blessed with beautiful weather. It was so good to see so many members back at a social event in the sunshine at the clubhouse after the last two years of reduced social activity due to the pandemic. The tournament ran smoothly, and Rosemarie Fenlon and Ger Kroll were the winners in the final against Chris Gumbley and Jocelyn Turner. Rhys was a stalwart behind the barbecue and there was plenty of donated salads and cakes. There were also numerous raffle prizes thanks to your generosity which helped to raise over £250. Thanks to all the committee members and many helpers on the day who made this such a pleasing and successful event.
A 'She Rallies' event was held on the 24th April to encourage ladies into tennis. This was supported by the LTA but needed the enthusiasm of Carol, Di, Mary and a band of helpers on the day when we had 22 keen and eager participants. Subsequently they have had follow-up coaching sessions which have also been highly popular and hopefully many of them will progress and join the club.
On the 1st of May we had an open day for the pupils and parents from Berkswich school to promote the established link with them. This was exceedingly popular, and it was encouraging to see the youngsters getting involved with tennis with their parents.
We will be running the free Rusty racquets coaching again this year to encourage players back into tennis and this starts on 5th June for 5 weeks.
Finally, it is 90 years since the club was formed in 1932 and we are planning a celebration so put this date in your diary. We have booked Walton Village Hall for the evening of Saturday 3rd September for a fantastic evening of live music, food and drink to celebrate this momentous occasion. With everything that we have come through over the past couple of years, it'll be a great chance to get together for a brilliant social evening and get as many of our members as possible together again. More information on tickets and the evening's entertainment will be provided in the next few weeks but please email Carol and let her know if you and your partner/friends are interested in attending.
Steve