Play Matches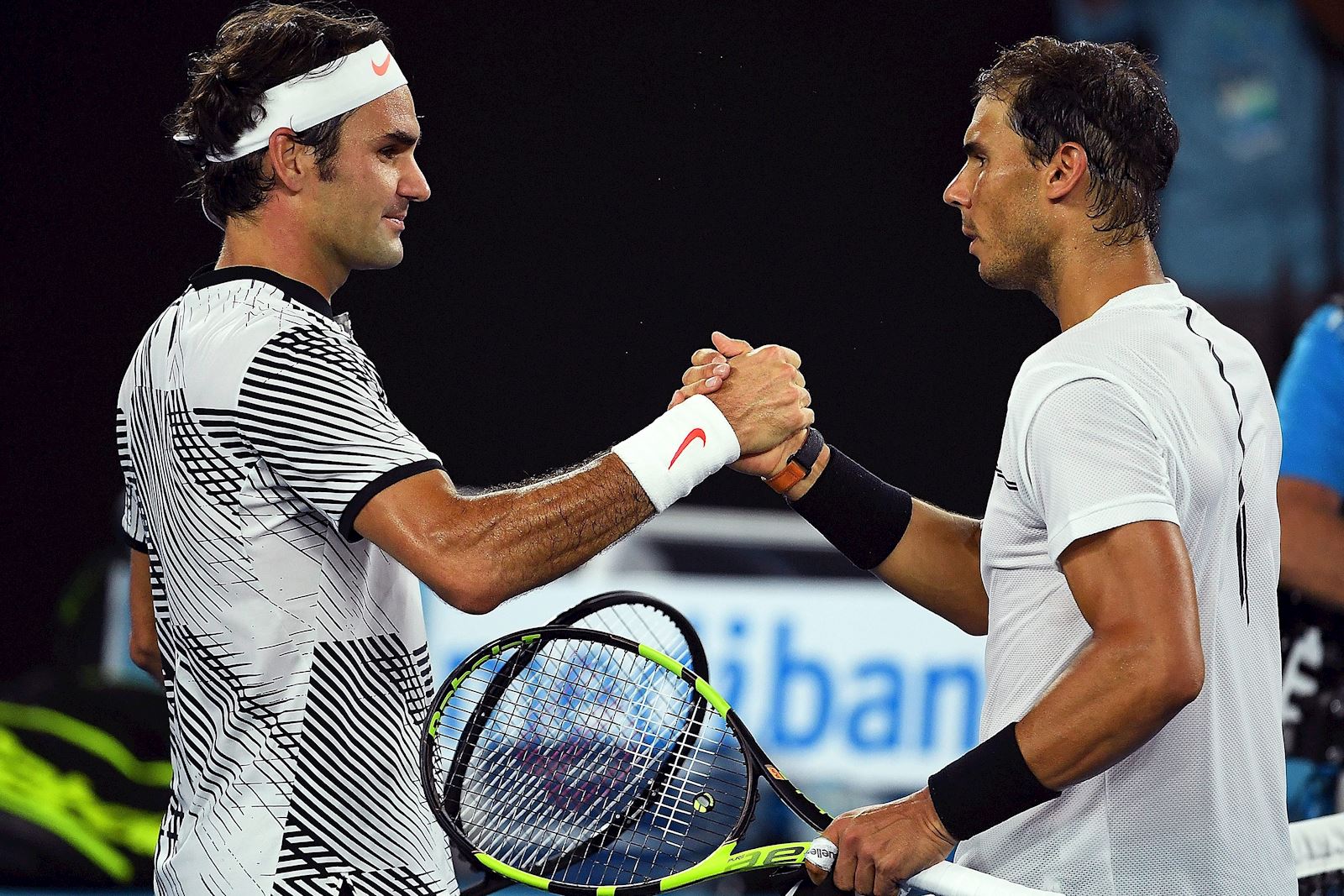 Play Matches at Writtle Tennis Club
Writtle Tennis Club offer both doubles and singles competitive matches. The Club enters a range of teams into local doubles leagues while we also facilitate friendly but competitive singles tennis for adults of all standards!
If you would like find out more please click one of the following links:
Please get in touch with a Team Captain or the Club's Committee if you are interested in playing competitive matches for the Club.