Play Doubles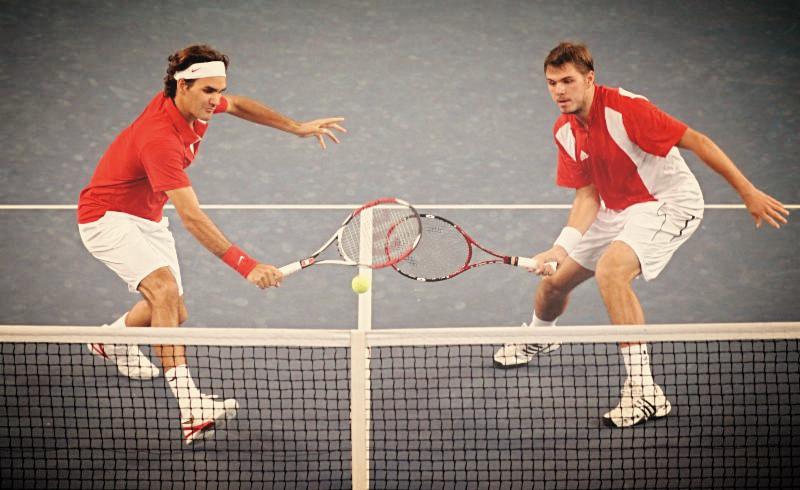 Play Doubles at Writtle Tennis Club
During both the summer (April-September) and winter (October-March) seasons, the club enters teams into either the Chelmsford, Brentwood or Stock Tennis Leagues. These leagues provide competitive weekday tennis to our members. Our range of teams have developed over time to suit all members from the most experienced match players to intermediate and newer members looking to develop their game through competitive matches.
The Club enter several teams covering a range of abilities. Each team is captained by one of our members who is typically a key player within the squad. Our captains collate the availability of their squad ahead of each fixture before communicating the team selection and any relevant fixture details.
Please get in touch with a Team Captain or the Club Committee if you have any questions or are interested in playing competitive doubles matches for the Club.
Click here for a list of all Teams & their Captains.