1-2-1 Sessions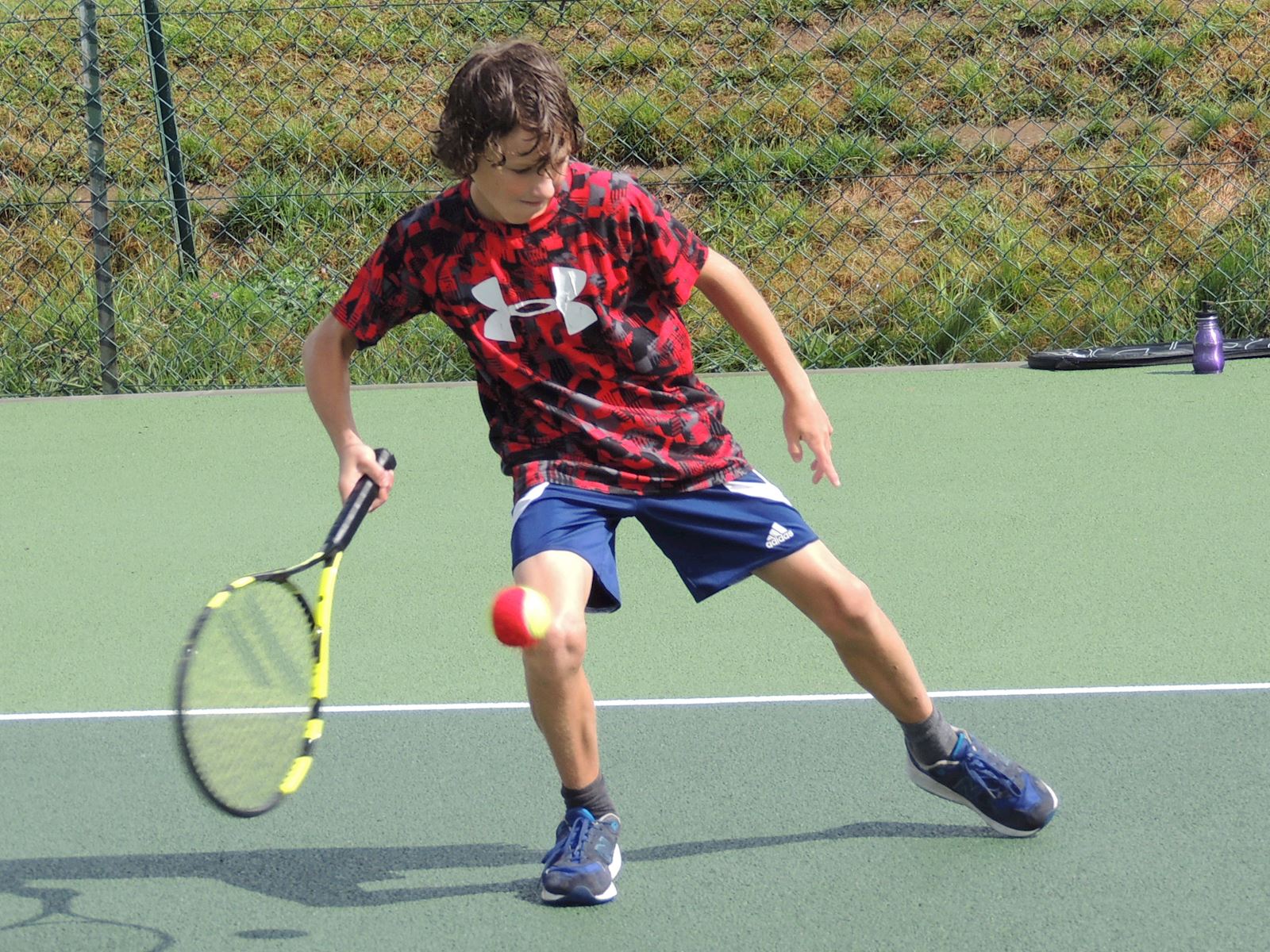 Active Academy offer 1-2-1 sessions for juniors and adults and are delivered by Chris or Sam, LTA qualified coaches.
These sessions are run at a time and day suited to the individual and are a block of 4 sessions.
Individual lessons are either 30 mins/45 mins or an hour.
Prices: £16.00 30 mins
£24.00 45 mins
£32.00 60 mins
We also offer 1-2-2 sessions as a starter but depending on progress would envisage switching to individual sessions after the first block of 4.