Competition
Mixed Teams - April 2022 Update
Tue, 05 Apr 2022 00:00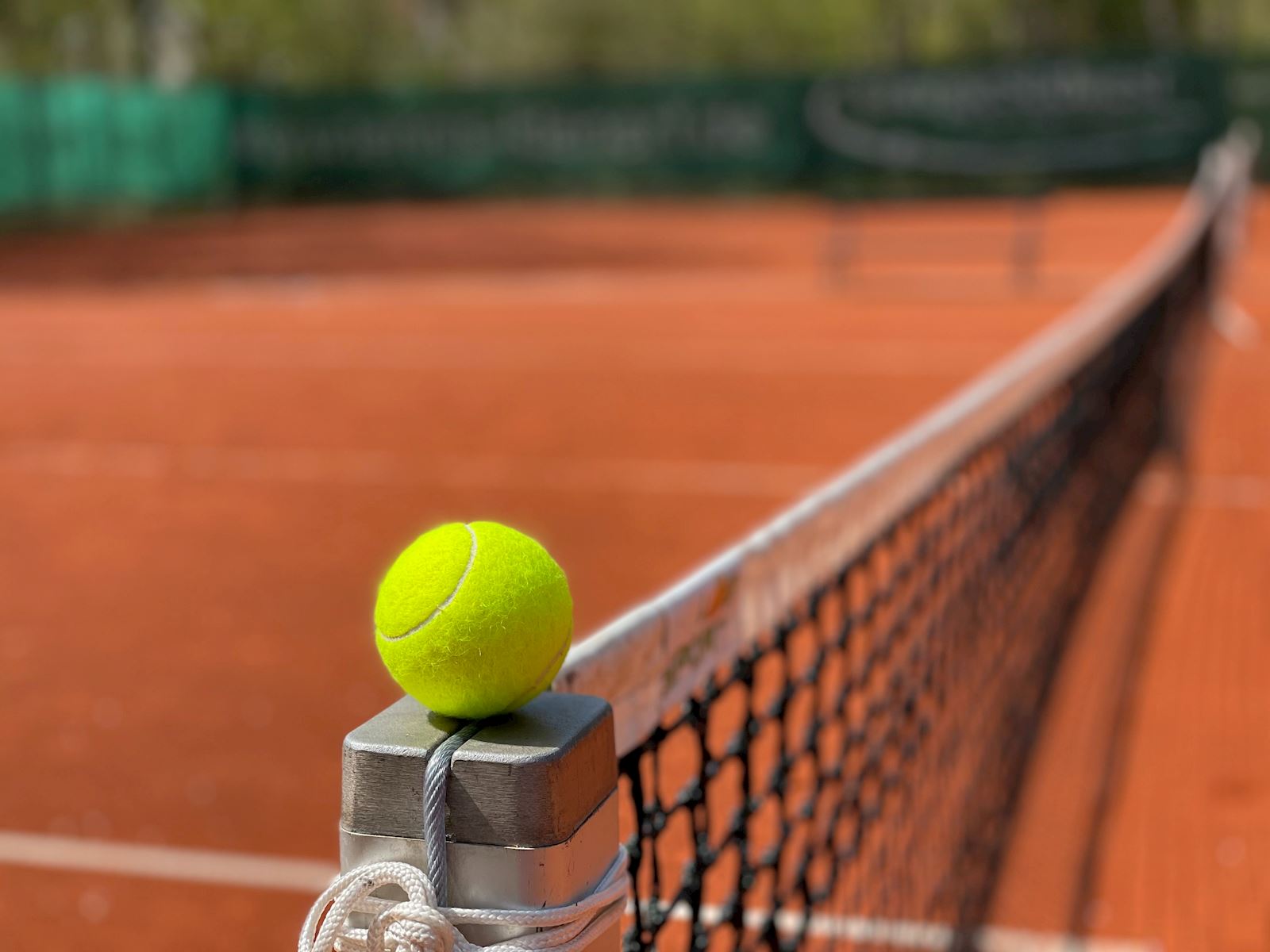 Mixed Teams Update- 5 April2022
Mixed Doubles remains strong at Aston Park following on from the Intermediate Cup success in Autumn 2021.
Mixed 1 were crowned Division 3 Champions. Mixed 2 became Division 6 Champions following a final match victory over Bovingdon B which led to a rubber/sets countback at the top of the table with Aston Park's 'goal difference' being superior . Mixed 3 came third in Division 7 and remain there for next season. New team, Mixed 4 is still finding its feet in Division 8.
Mixed 1- Division 3 Winter 2021-22 Champions
Huge congratulations to the small squad of eight Mixed 1 players [Nathan Glynn, Dan Norton, Michael Chase, Ben McCrory, Pamela Reid, Sarah Baker, Sue Hoey and Sarah Miller) who were crowned Division 3 Champions on Thursday 3 March following an excellent 8-0 win over Wingrave 1. Despite a loss to Thame 1 on their new astroturf in the final match, the team has finished as clear champions winning over 60% of sets.
So it will be Division 2 next winter for the team. Better get some more coaching booked- thanks to Alan Hutcherson at Halton who has been leading tactics sessions with the team in the past few months.
Mixed 2- Division 6 Winter 2021-22 Champions
Also huge congratulations to the Mixed 2 team who won Division 6 on 4 April following an hard-fought 5-3 win over Bovingdon B. Level on points at the top of the league, it took a countback of rubbers and sets to decide between the two teams with Aston Park's rubber and set score being superior - and thus crowning them Champions.
The team of Anne, Anna, Sue, Kerry, Pete, JP, Mark and Andy (with Mollie playing the final match) played in a hugely competitive Division 6 with 3 other very strong teams and their excellent results have ensured promotion to Division 5 next winter.
Mixed 3
Mixed 3 has had a good season with some excellent wins. The team finished third in the end, securing their place in Division 7 for next winter.
Mixed 4
This new team is still finding its feet but has secured 4 points from the season.