Competition
Round Up Of This Summer Season's Team Results
Sun, 13 Oct 2019 00:00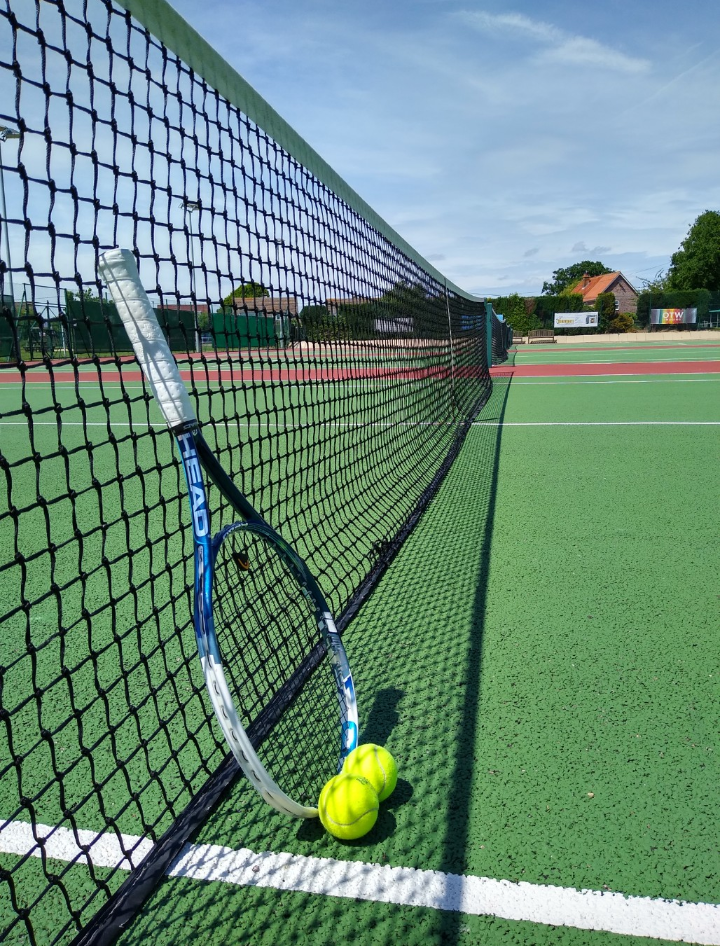 Summer 2019 proved to be a bit of a challenge all four teams competing in the City League.
Men's A - newly promoted to Division 4, the squad didn't have the best of seasons. Despite a commendable draw against David Lloyd D, Aylsham completed their summer with 2 wins, drawing 3 and losing 7. Finishing 6th out of 7, it is predicted that they may slip back down to Div 5 next year.
Ladies A - also enjoying the success of a newly promoted slot in Division 1, the Ladies A squad also had their struggles, with injuries doing their best to work against them. Finishing the season in 11th position out of 12th, they too face an unfortunate slide back down to Div 2 next year.
Ladies B - despite having some very close calls and some very satisfying wins, the number of close losses ..........33-31 beinga bit of a theme in their scores........and draws, the second Ladies Squad also finished in the bottom two of their division . A nerve wracking winter wait lies ahead before discovering their fate and whether they too will follow the club trend and slip a division next year.
Mens B - our brand new second Men's squad struggled to find their feet. They did have some very narrow defeats in four of their matches, but unfortunately failed to tast success in any of their 10 matches. Being new to the league and so like all new teams, starting in the bottom division, the good news is that, of all the City League teams, they are the only ones that cannot be relegated!! With a winter programme of coaching and team tactics planned, they plan to come back next year and sweep the opposition away!!
Aylsham Tractors & Aylsham Trojans - both teams enjoyed some good tennis in the slightly less pressured North Norfolk League. The Tractors maintained their champions crown taking the top spot once again, whilst the Trojans took 3rd place. Members from both teams played in the end of season American Tournament at Cromer, enjoying a lovely sunny afternoon's playing on the grass followed by the delicious traditional tea - many thanks to Cromer for hosting this.
Well done to all the team players on your valiant efforts. I'm sure we will all come back next year with renewed determination and vigour to climb back up those slippery ladders!
The Winter League is now beginning - will the hardy winter team fair any better??? Good luck to them!
If any member is interested in playing competitive tennis in one of our teams, then please contact the club secretary who will be able to pass your details on the the relevant captain to arrange a trial.