Club
Team News
Thu, 23 May 2019 00:00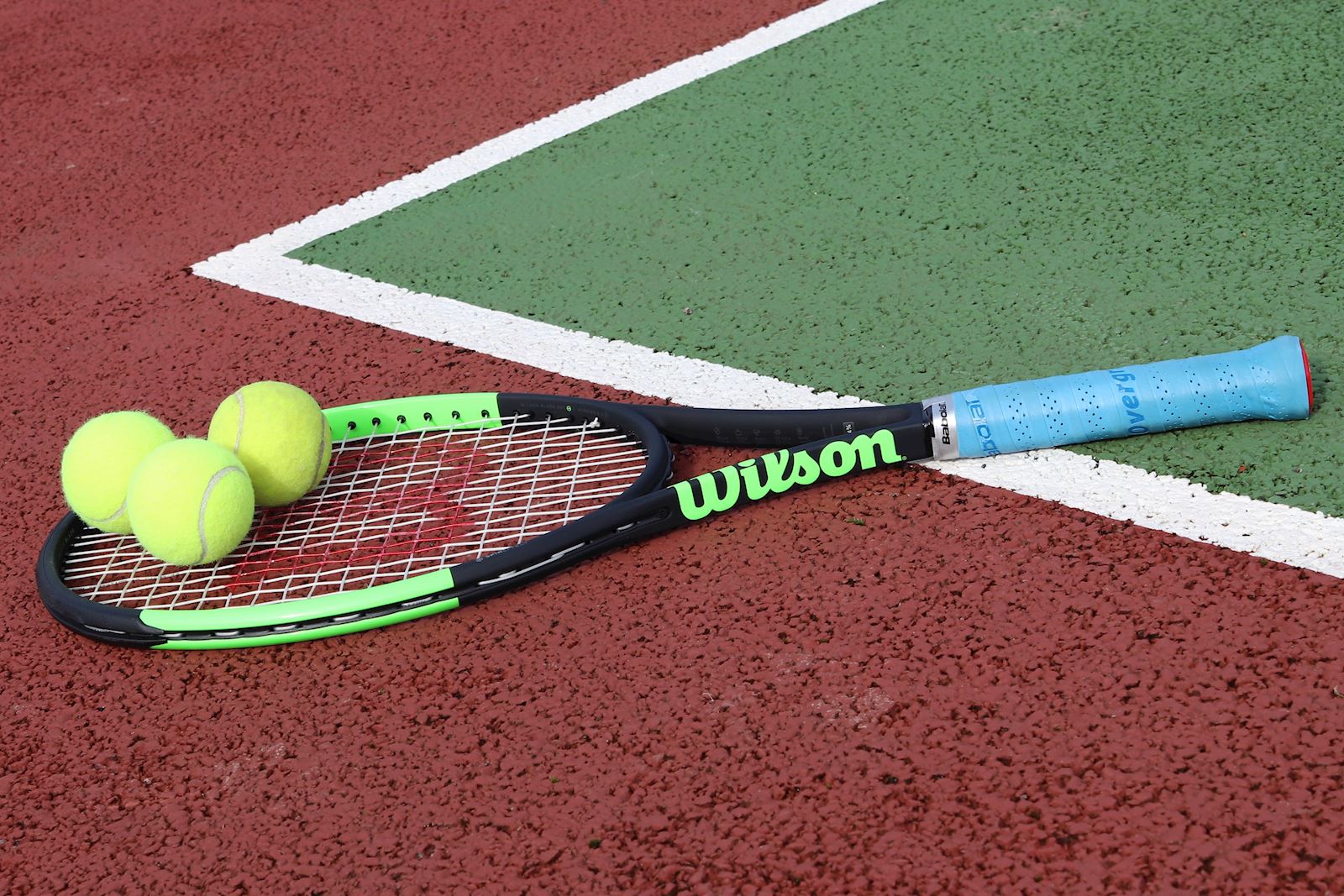 A really tough week for our teams this week as the season got into full swing. With the rain staying away, all matches went ahead without any repeat of last week's cancellations.
The Ladies A team, newly promoted to Division One this season, met really tough opposition against East Anglia, and suffered an 11-53 defeat away at Lime Tree Road.
The Mens A team, playing in Division 4, were at home to Acle. In a reversal of last week's fortunes, where the Aylsham team took a 33-31 victory over Taverham, this week Acle just snatched the victory 33-31.

Division 5 Ladies B also met Acle this week, travelling away on Thursday evening and matched the men's score, frustratingly just missing out 31 -33 to the Acle four after some long and really good tennis.

Finally, at the 11th hour, the Trojan's team came to Aylsham's rescue. Playing at home on Sunday, they hosted the Cromer Baseliners. Playing a different format in the North Norfolk League where eight straight sets are played in total, the home team brought home the victory for us with a 6-2 victory. All hail the Trojans!!!