Policies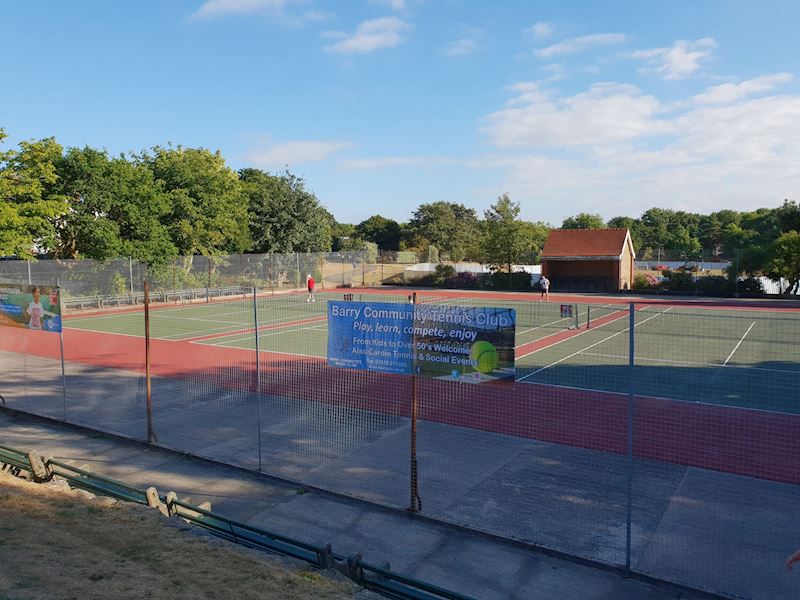 Each of the following policies are fully supported by the Barry Community Tennis Club committee, which is responsible for their implementation and review.
Please click the relevant link to download a policy.
BCTC Diversity and Inclusion Policy
The aim of this policy is to ensure that everyone is treated fairly and with respect and that members, non-members and visiting teams are not denied access to Barry Community Tennis Club because of a discriminatory reason.
Barry Community Tennis Club is committed to prioritising the well-being of all children and adults at risk, promoting safeguarding in our club at all times, including all programmes and events we run. This Policy strives to minimise risk, deliver a positive tennis experience for everyone and respond appropriately to all safeguarding concerns/disclosures.
BCTC Safeguarding Policy Statement
Barry Community Tennis Club acknowledges the duty of care to safeguard and promote the welfare of children and adults at risk. The club is committed to ensuring safeguarding practice reflects statutory responsibilities, government guidance and complies with best practice and LTA requirements.
Safeguarding children and adults at risk requires everyone to be committed to the highest possible standards of openness, integrity and accountability. As a club, we are committed to encouraging and maintaining a culture where people feel able to raise a genuine safeguarding concern and are confident that it will be taken seriously.