Social
Pavilion Upgrade
Thu, 14 Nov 2019 00:00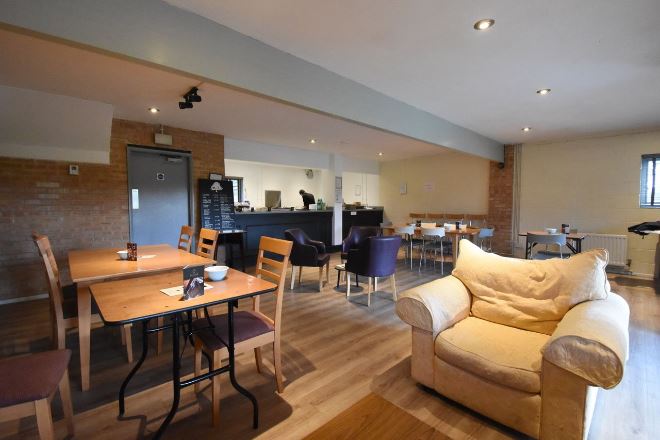 Following the extensive refurbishment of the Cavendish Pavilion, including the ground floor, first floor and the changing rooms, the pavilion offers high quality facilities for a variety of business activities and leisure events.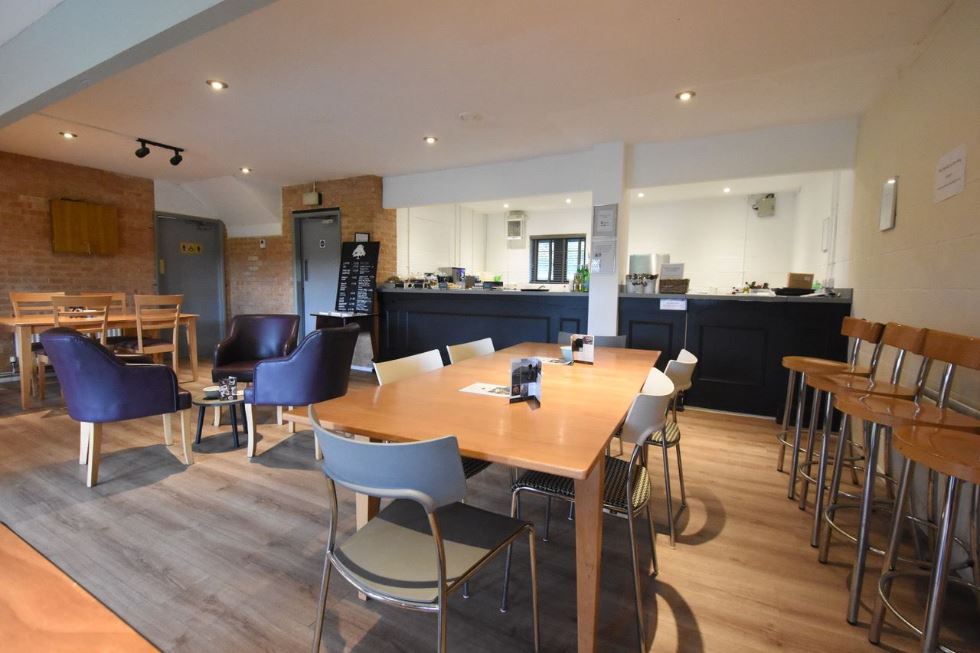 In the main ground floor area, which can accommodate up to 50 people, there are café-style tables and chairs, along with sofas and coffee tables.
There is wall-mounted 65-inch smart TV, with free WiFi throughout and a recently extended catering kitchen, which includes a range cooker, microwaves and a coffee machine for Americanos, lattes, cappuccinos and flat whites.
The pavilion is ideal for workshops, corporate events, small group activities, evening classes, one-to-one coaching, social events, birthday parties, family gatherings and film evenings.
You can book the ground floor, first floor or the entire pavilion, which can also be booked in conjunction with the outside facilities including the MUGA (multi-use games area) or the grass pitches.
Photos kindly taken and donated by Simon Turton©️2019