Welfare Officer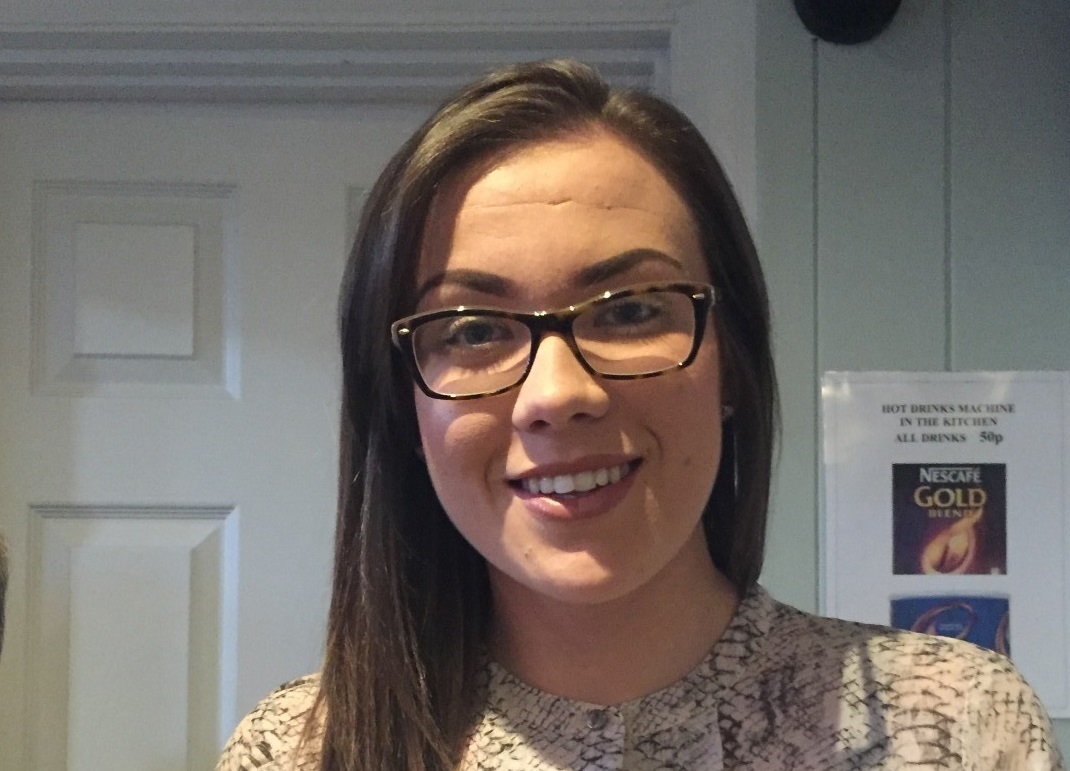 BTCs Welfare Officer is Evie Heath.
Evie has been a club member for 20 years and has also served on BTCs general committee. Having grown up in the area and come through all the junior ranks, she is an ideal person to fulfil our Welfare Officer Role.
Evie is also a Primary School Teacher in Sheffield and is Paediatric First Aid trained.
Evie can be contacted on 07588849214 or [email protected]